JUDAS PRIEST STREAM NEW ALBUM, "REDEEMER OF SOULS"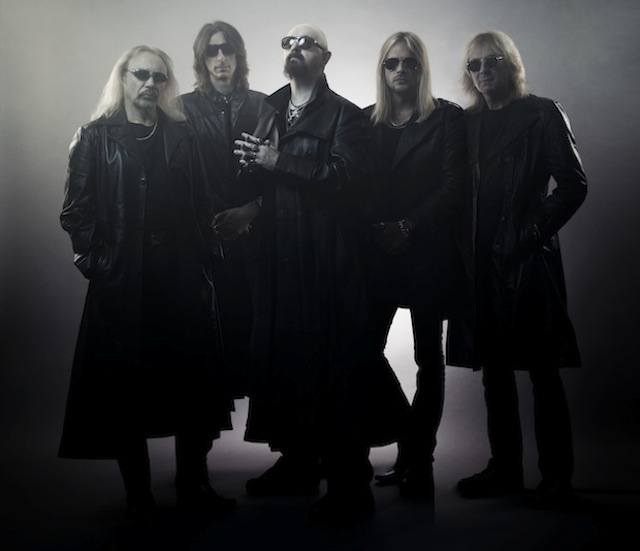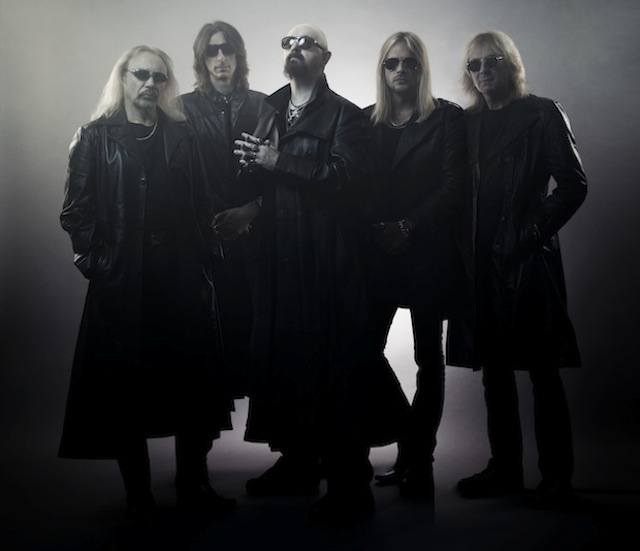 Judas Priest are streaming their new album, Redeemer of Souls, on iTunes Radio.
In the past several weeks, Judas Priest have been previewing and streaming many of the songs from Redeemer of Souls. Click on the highlighted titles below to hear the corresponding song.
Redeemer of Souls
March of the Damned
Halls Of Valhalla
Crossfire
Dragonaut
Battle Cry
Metalizer
Redeemer of Souls is due July 8th through Epic Records.