JUDAS PRIEST TO RELEASE "REDEEMER OF SOULS" IN JULY, TITLE TRACK POSTED FOR STREAMING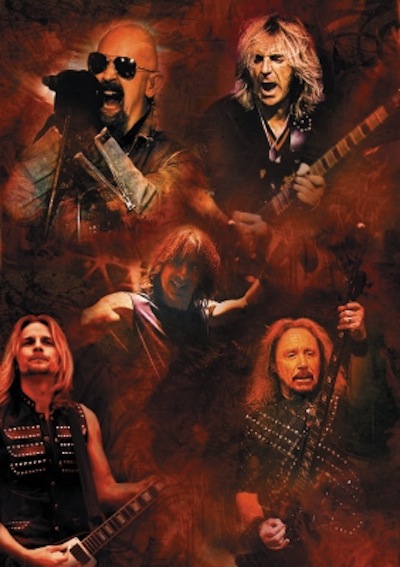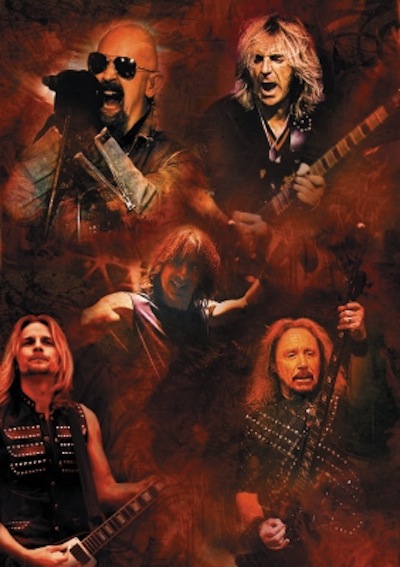 Judas Priest will release their new album, Redeemer Of Souls in the States on July 8th through Epic/Columbia (see below for other release dates).
The title track can be streamed below.
On Tuesday, April 29th, Redeemer Of Souls will be available for purchase via iTunes and other digital service providers.
Guitarist Glenn Tipton said that fans should not expect wild experimentation. "Sometimes in the past we may have come under fire for being too adventurous musically – so we have listened," he said. "From start to finish, Redeemer Of Souls is 18 songs of pure classic Priest metal."
Other Redeemer Of Souls release dates:
July 8th:
USA
Friday, July 11th:
Australia
Austria
Benelux
Finland
Germany
Ireland
New Zealand
Norway
Sweden
Switzerland
Turkey
Monday, July 14th:
Asia (excluding Japan)
Czech Republic
Denmark
France
Greece
Hungary
Poland
Portugal
South Africa
UK
Tuesday, July 15th:
Canada
Italy
Latin America
Russia
Spain
Wednesday, July 16th:
Japan