QUEENSRYCHE NAME DISPUTE SETTLED; JACKSON, ROCKENFIELD AND WILTON RETAIN THE RIGHTS TO THE BAND'S MONIKER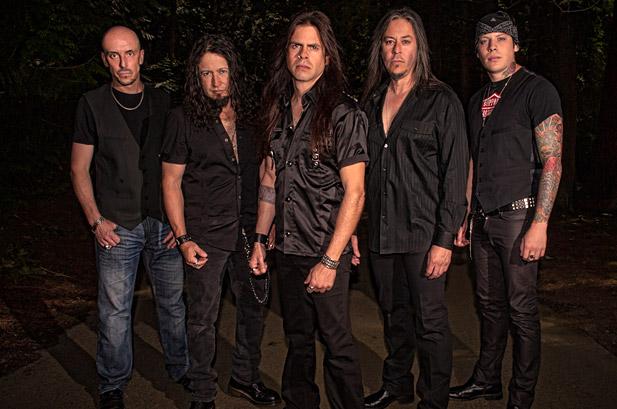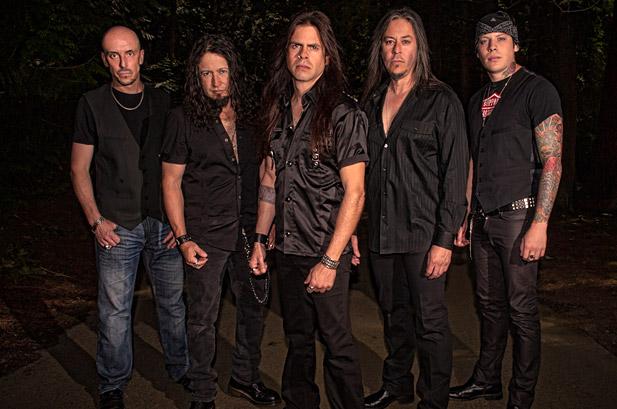 The Seattle Times reports:
Queensryche members Eddie Jackson, Scott Rockenfield, Michael Wilton and Geoff Tate have released the following joint statement:
"We wanted to let Queensryche fans around the world know that an amicable settlement has been reached between Eddie Jackson, Scott Rockenfield, Michael Wilton and Geoff Tate with regard to the future of the Queensryche name. According to the agreement, original members Eddie Jackson, Scott Rockenfield and Michael Wilton along with recent members, Todd La Torre and Parker Lundgren, will now be the sole entity recording and touring as Queensryche, performing selections from their entire musical catalog that spans over 30 years of material. Original lead singer Geoff Tate will continue to record, perform and pursue a variety of other creative endeavors and, as part of the agreement, will have the exclusive rights to perform Operation: Mindcrime I and II in their entirety as a unique performance. Both sides wish each other well and are excited about what the future holds. We want to thank the fans for standing beside us through this ordeal and look forward to sharing our music with you for years to come."
The Queensryche corporate assets will be evenly divided among Wilton, Jackson, Rockenfield and Tate.
Tate will do a brief Queensryche "farewell" tour this summer before launching a new chapter his career.
Both sides say they are relieved to settle the dispute and look forward to moving on.
"It's the rebirth of Queensryche and the way it used to be," Wilton said by phone last night. "We're rebuilding the Queensryche name."
Tate is especially pleased that the case was settled outside of a courtroom.
"One thing that's really important for people to understand is that this never went to court," he said by phone after returning from a show in Louisiana.
"They (Wilton, Jackson and Rockenfield) bought the name from me. But I retain 'Operation Mindcrime.' It's sort of similar to the Pink Floyd situation where Roger Waters retained 'The Wall.' 'Mindcrime' was my thing and my story, so it's appropriate that I keep that. So they will continue on as Queensryche, and I will continue on as me."
With the lawsuit resolved, Tate is now free to reinvent himself.
source: seattletimes.com