OVERKILL DEBUTS NEW MUSIC VIDEO FOR "ARMORIST," WATCH IT HERE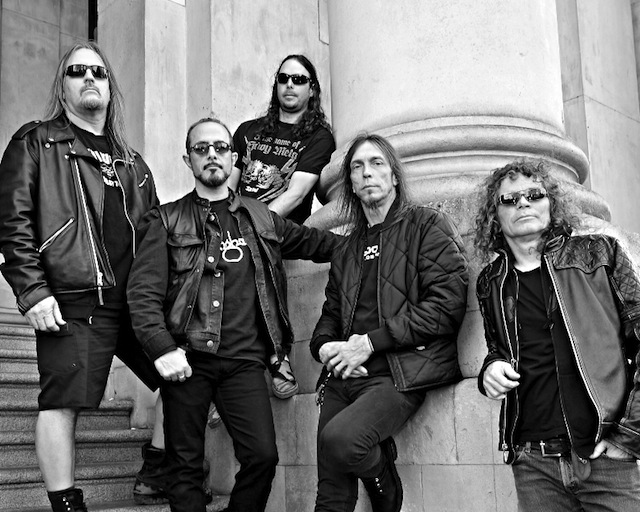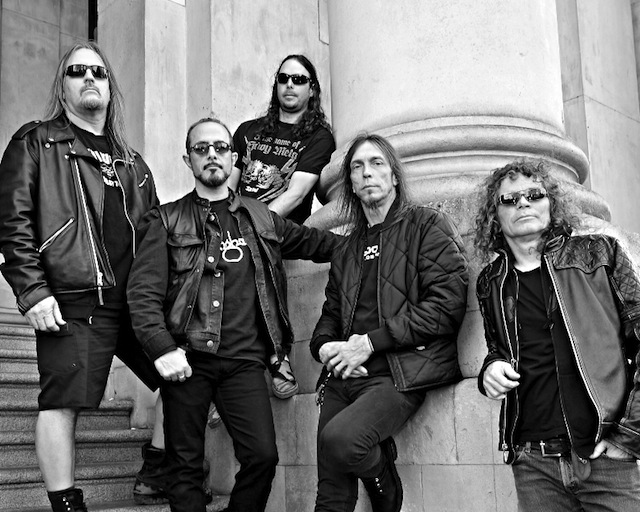 OverkillL has debuted an all new music video for their newest single Armorist exclusively through Noisey Music today. Directed by long time collaborator Kevin J. Custer, the video depicts the raw power that emulates from the bands viscous live show. "We had a head banging riot working with Kevin Custer, he has an eye for the performance and the fast editing hand. Just what the doctor ordered for a face-melting, thrash-a-thon!," says frontman Bobby Blitz.
This is the third time Custer has worked with the band. Prior to Armorist he was directed Bring Me The Night, from Ironbound in 2010 and Electric Rattlesnake from The Electric Age in 2012. Blitz continues, "I was quite blown away with his use of natural light in Armorist, as if he let the sun in through the windows, then controlled how it was used. Horns up Kids, here comes the Overkill/Custer, Armorist!" Watch the video below.
Overkill will release White Devil Armory on July 22nd through eOne Music in North America, and July 18th overseas via Nuclear Blast. The effort is the follow up to the critically acclaimed The Electric Age released in 2012. Pre-order on iTunes here.
White Devil Armory track listing:
1. XDM
2. Armorist
3. Down To The Bone
4. PIG
5. Bitter Pill
6. Where There's Smoke
7. Freedom Rings
8. Another Day To Die
9. King Of The Rat Bastards
10. It's All Yours
11. In The Name