JUDAS PRIEST POST "MARCH OF THE DAMNED" IN ITS ENTIRETY ONLINE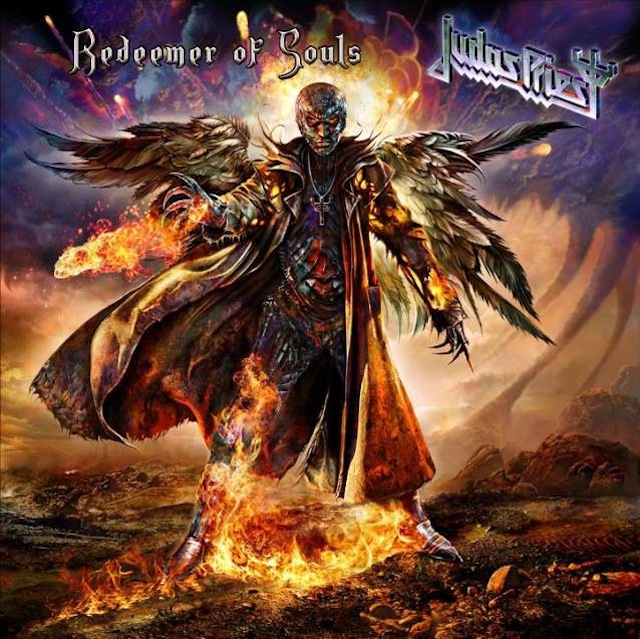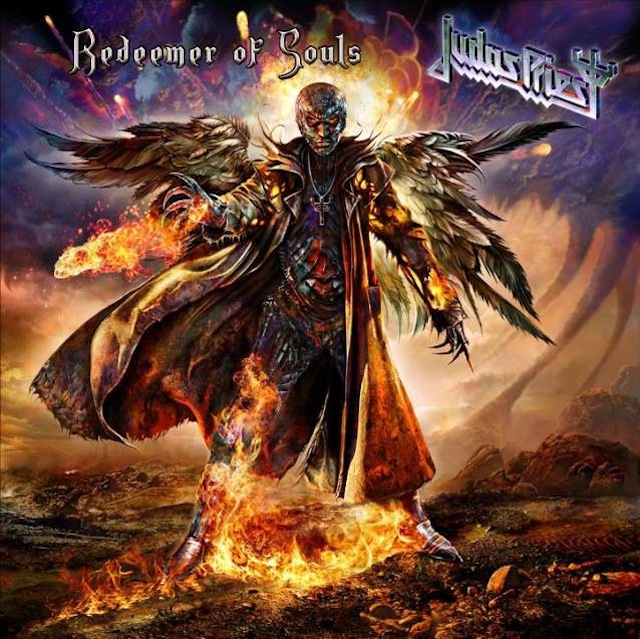 Judas Priest have decided that March Of The Damned will be the lead-off single from their forthcoming studio album Redeemer Of Souls.
On Monday, May 19th, the official lead-off single from the album, March Of The Damned, will be released to rock and metal radio, and will be available for purchase via all digital sales providers. Additionally, on the same day, preorders for the full album will be made available through iTunes.
As the band themselves said about March Of The Damned, "Our passion for heavy metal has never diminished, and this track sounds off with real conviction!"
Redeemer Of Souls will be made available from Epic Records on Tuesday, July 8th as both a standard version and a deluxe edition with five bonus tracks.