JUDAS PRIEST PREVIEW "CROSSFIRE" ONLINE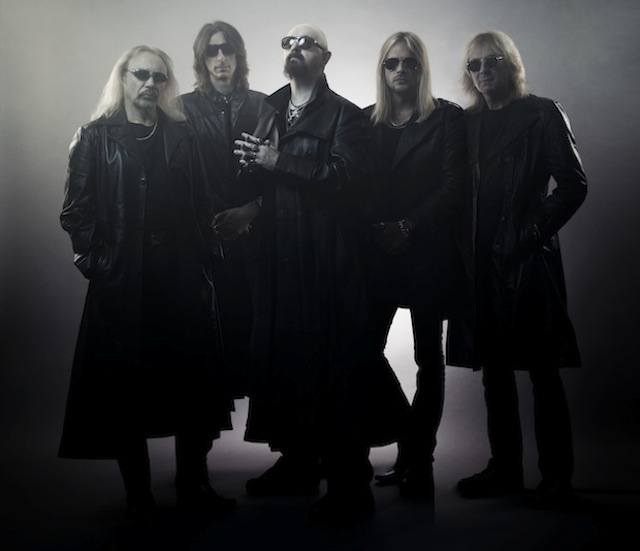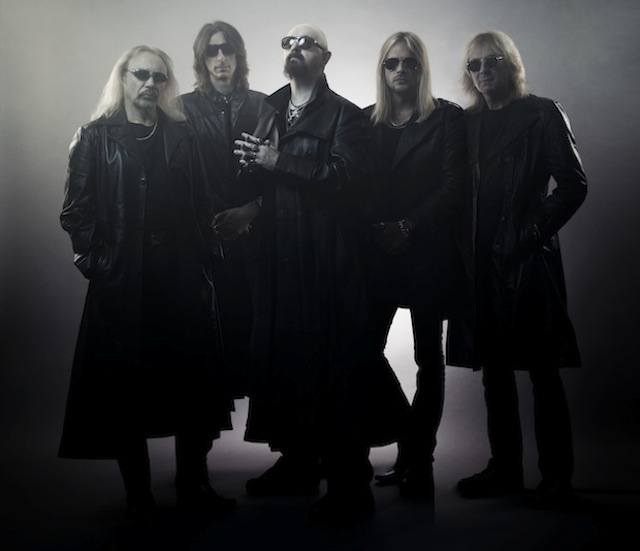 Judas Priest have been previewing and streaming full versions of songs from their upcoming album Redeemer of Souls, which will be released July 8th. Below is a snippet of the song Crossfire along with commentary from frontman Rob Halford.
To listen to some of the other songs Priest has previewed from Redeemer of Souls, click on the highlighted song titles below.
Redeemer of Souls
March of the Damned
Halls Of Valhalla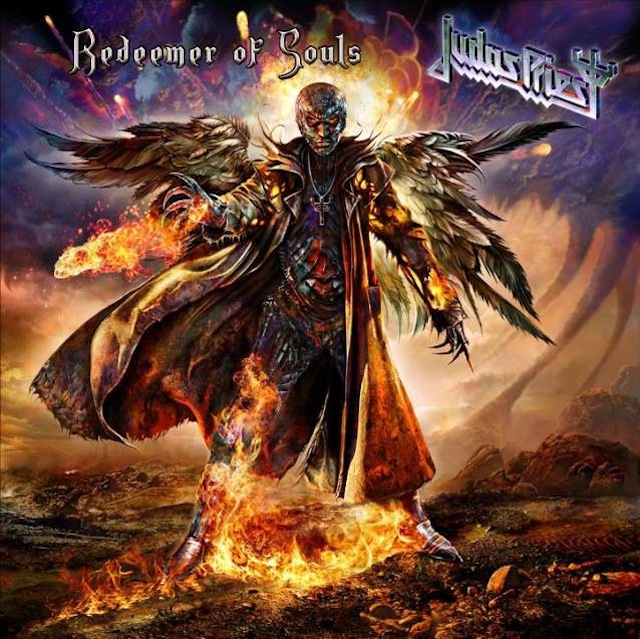 additional source: noisecreep.com