JUDAS PRIEST PREVIEW "SWORD OF DAMOCLES"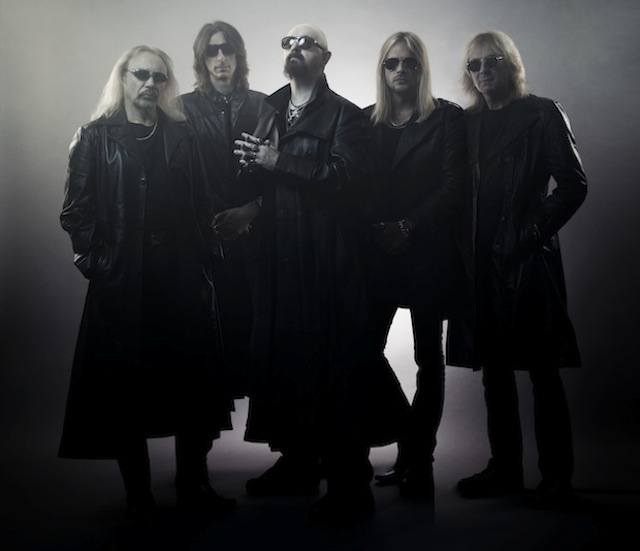 Judas Priest have been previewing and streaming full versions of songs from their upcoming album Redeemer of Souls, which will be released July 8th. Below is a preview of the song, Sword Of Damocles, with commentary from the Metal God himself, Rob Halford. Watch it below.
The band is also streaming the entire album on on iTunes Radio.
To hear other songs and previews from Redeemer of Souls, click on the highlighted song titles:
Redeemer of Souls
March of the Damned
Halls Of Valhalla
Crossfire
Dragonaut
Battle Cry
Metalizer
Redeemer of Souls is due July 8th through Epic Records.