DAVID LEE ROTH RELEASES NEW SONG INSPIRIED BY VAN HALEN CALLED "NOTHING COULD HAVE STOPPED US BACK THEN ANYWAY"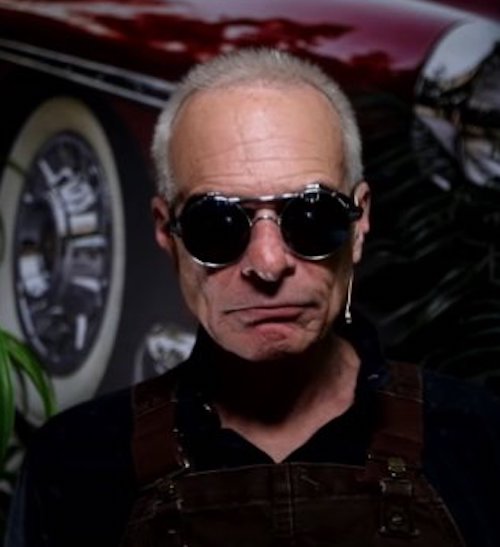 David Lee Roth has released a video for a song titled, Nothing Could Have Stopped Us Back Then Anyway, which was written about Van Halen.
The song was reportedly recorded in 2007 with guitarist John 5 drummer Gregg Bissonette, from Roth's solo band, for an album that yet to be released.
Listen to the song below.
David Lee Roth has posted quite a few songs online, click the highlighted titles to hear them.
Pointing At The Moon, Giddy-Up!, Lo-Rez Sunset and Somewhere Over The Rainbow Bar And Grill, also from the unreleased album he wrote, and recorded, with guitarist John 5 several years ago.