DAVID LEE ROTH POSTS SONG HE RECORDED WITH JOHN 5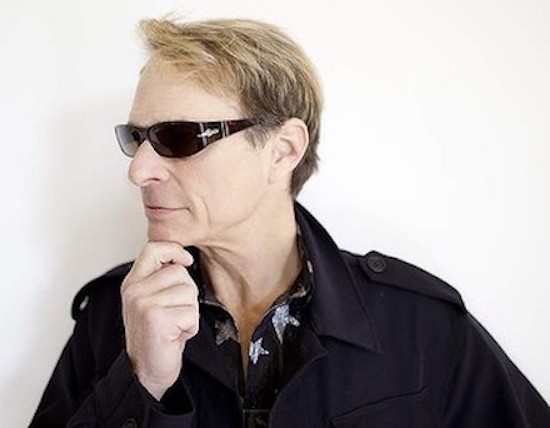 Original Van Halen frontman David Lee Roth has shared a song called Somewhere Over The Rainbow Bar And Grill from the unreleased album he wrote and recorded with guitarist John 5 several years ago. You can now listen to it below.
John 5 got his first big break playing on Roth's solo album, DLR Band, before playing with Marilyn Manson and now Rob Zombie. His latest sessions with Roth reportedly took place at least six years ago, with the guitarist sharing a snippet of the album during an interview with Masters Of Shred back in May 2019.
This past March, Roth postponed the final six shows of his Las Vegas residency due to the coronavirus pandemic.
The singer performed as the opening act for the February/March North American leg of KISS's End Of The Road farewell tour.