DAVID LEE ROTH POSTS NEW SONG "GIDDY UP!"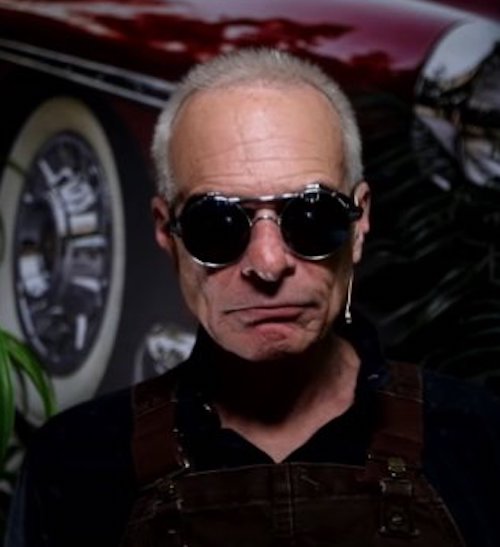 David Lee Roth has released a new song called Giddy-Up! The track, which also features original artwork by the Van Halen singer, can be heard below.
Giddy-Up! was one of five songs included in last fall's The Roth Project, an online comic narrated by Roth, with music from John 5 on guitar and bass, Greg Bissonette on drums, Brett Tuggle on keyboards, and Luis Conte on percussion. The 17-chapter comic also included four other songs Roth co-wrote with John 5 and recorded several years ago at Henson Recording Studios in Hollywood, California: Somewhere Over The Rainbow Bar And Grill Alligator Pants, Lo-Rez Sunset and Manda Bala.