KING'S X RELEASE LYRIC VIDEO FOR NEW SINGLE "GIVE IT UP"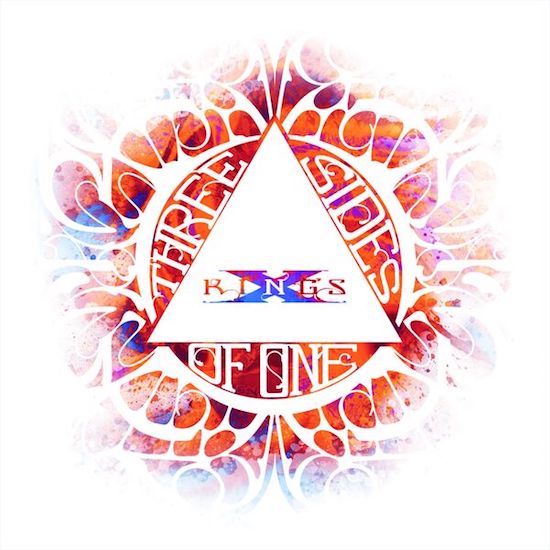 As previously reported, King's X, comprised of dUg Pinnick, Ty Tabor & Jerry Gaskill, will release of their 13th studio album Three Sides of One on September 2nd.
The band have released a lyric video for their sophomore single, Give It Up, watch it below.
To read more details about Three Sides of One, and to hear the band's first single, Let It Rain, please click here.
Three Sides of One track listing:
1. Let It Rain
2. Flood Pt. 1
3. Nothing But The Truth
4. Give It Up
5. All God's Children
6. Take The Time
7. Festival
8. Swipe Up
9. Holidays
10. Watcher
11. She Called Me Home
12. Every Everywhere