DAVID LEE ROTH POSTS NEW SONG, "POINTING AT THE MOON"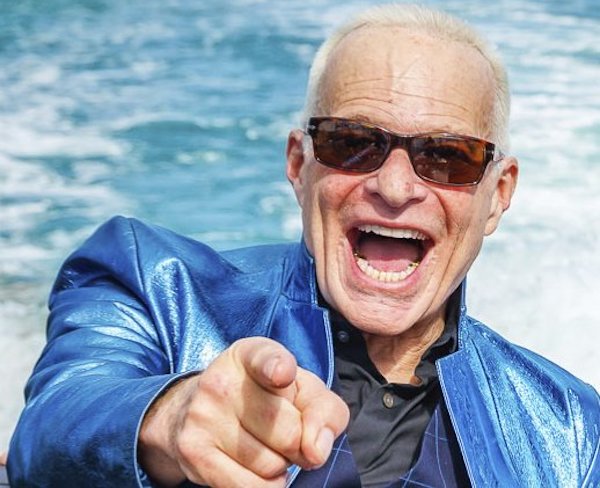 David Lee Roth has released a new solo song titled Pointing At The Moon. The accompanying music video for the track, which includes some of Roth's artwork, can be seen below.
Roth previously released videos for songs,  Giddy-Up! , Lo-Rez Sunset and Somewhere Over The Rainbow Bar And Grill, from the unreleased album he wrote, and recorded, with guitarist John 5 several years ago. 
Roth was scheduled to perform a series of retirement shows, at the House of Blues at Mandalay Bay in Las Vegas, at the begininng of 2022, but canceled those shows. There has been no update as to whether he plans to eventually reschedule those performances.