CONFLICTING REPORTS CONTINUE TO SURFACE REGARDING THE STATUS OF AC/DC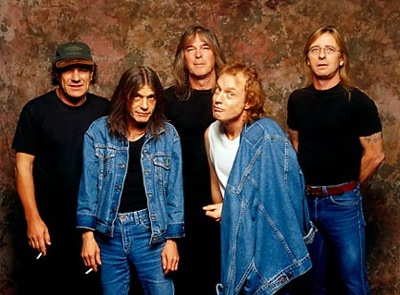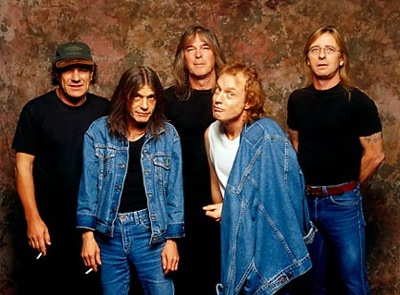 Despite an earlier report from Billboard magazine that rumors of AC/DC's retirement was imminent due the health of guitarist Malcom Young were false, conflicting information continues to surface.
Mark Evans, who claims that he is the son of original AC/DC singer Dave Evans, tweeted that reports of AC/DC's retirement are true. He added: "Malcolm Young is very sick…. [Malcolm's son] Ross Young spoke to my father this morning because the cat got out…. But yes, the band will be finished…. No new shows or music."
Additionally, Australian journalist Darryl Mason of The Orstrahyun reports, "About three weeks ago, founding member, rhythm guitarist, co-producer and co-songwriter Malcolm Young had a stroke, which left a blood clot on his brain. When AC/DC reunited at the start of April to begin a month of rehearsals, in the lead-up to new album recording sessions, Malcolm discovered he couldn't play. At least, he couldn't play like he used to play."
As previously reported, Billboard states that insiders claim here's no truth to the rumors. However, the band, their management and the their current label, Columbia Records, have chosen not to comment on the matter.