SEBASTIAN BACH POSTS LYRIC VIDEO FOR "TAKING BACK TOMORROW" ONLINE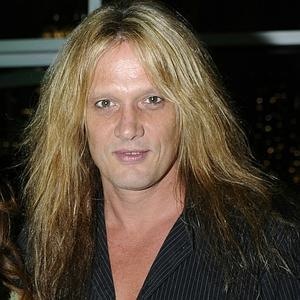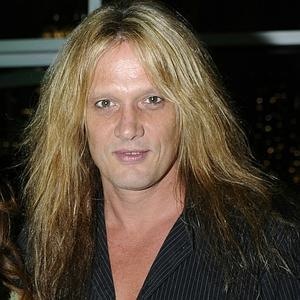 Sebastian Bach has released a lyric video for, Taking Back Tomorrow, which is on the singer's forthcoming album called, Give 'Em Hell, out April 22nd.
Watch the video below.
Bach previously released a video for the song, Temptation, which can be viewed here.
Watch an EPK for Give 'Em Hell below.
Give 'Em Hell track listing:
1. Hell Inside My Head
2. Harmony
3. All My Friends Are Dead
4. Temptation
5. Push Away
6. Dominator
7. Had Enough
8. Gun To A Knife Fight
9. Rock N Roll Is A Vicious Game
10. Taking Back Tomorrow
11. Disengaged
12. Forget You