SEBASTIAN BACH'S "GIVE 'EM HELL" TO BE RELEASED ON APRIL 22ND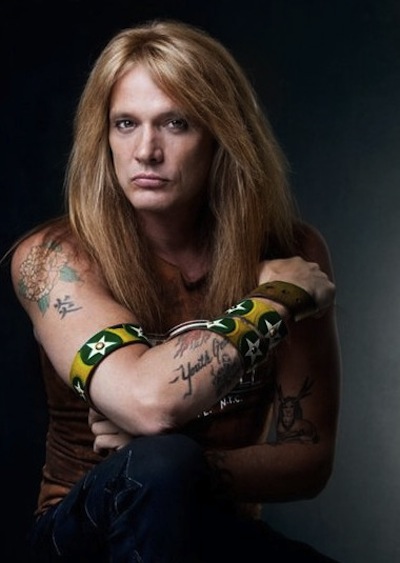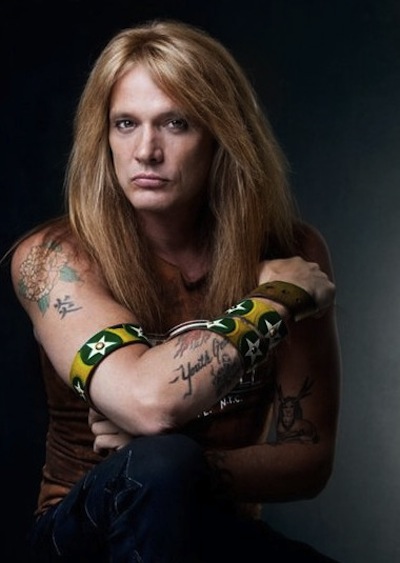 Former Skid Row singer Sebastian Bach will release new solo album, Give 'Em Hell, on April 22nd through Frontiers Records. The follow-up to 2011's Kicking & Screaming was once again produced by Bob Marlette, who has previously worked with Rob Zombie, Black Sabbath and Shinedown, among others.
Of the new album, Sebastian Bach enthused: "I could not be more proud of the new CD, Give 'Em Hell. As a rock music fan myself, I listen to it every single day. As a musician, I honestly feel like I have reached a new level of album recording. As an audiophile, I could not be more blown away by the sound! The production and mastering sound so good that it's perfect to show off your high-end stereo system. Ever since my first record, Skid Row, on through Slave To The Grind up to Kicking & Screaming and Angel Down, I have always been concerned, first and foremost, with making quality records for my fans. And I can honestly say that Give 'Em Hell meets or even exceeds the standards set by some of the records I have put out in the past. I can't wait for you all to hear this record! Let's Give 'Em Hell in 2014, mothertruckers!"
Fans who pre-order from iTunes will be able to get the first taste of new music as the pre-order includes an instant download of the song Hell Inside My Head, a classic loud and heavy rocker from Bach.
Sebastian managed to involve in the writing and recording some very special friends and guest stars, including none other than Duff McKagan (Velvet Revolver, Guns N' Roses), and not one but two top-class guitar players: John 5 (Marilyn Manson, Rob Zombie) and Steve Stevens (Billy Idol). Rounding out the lineup on the CD are Devin Bronson (Avril Lavigne, Pink) on guitar and Bobby Jarzombek (Halford, Riot, Fates Warning) on drums. Duff and Sebastian previously collaborated on Duff's solo album Believe In Me.
Give 'Em Hell" track listing:
1. Hell Inside My Head
2. Harmony
3. All My Friends Are Dead
4. Temptation
5. Push Away
6. Dominator
7. Had Enough
8. Gun To A Knife Fight
9. Rock N Roll Is A Vicious Game
10. Taking Back Tomorrow
11. Disengaged
12. Forget You