SEBASTIAN BACH POSTS VIDEO FOR NEW SONG,"TEMPTATION," ONLINE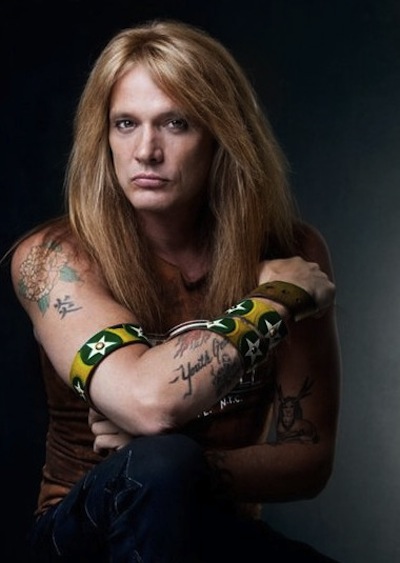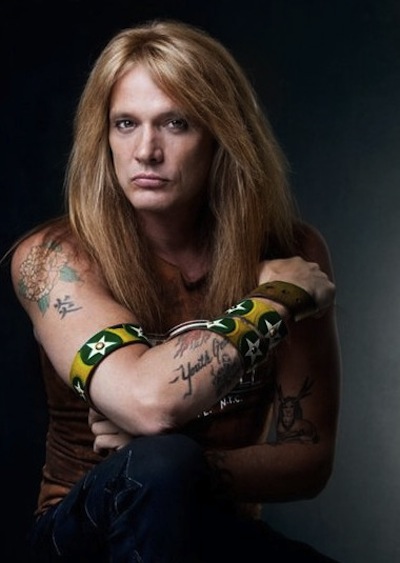 Sebastian Bach has released a video for the song Temptation, taken from his upcoming solo album Give 'Em Hell due on April 18th in Europe and April 22nd in North America through Frontiers Records.
"This is the song that so many of you freaked out to on the Jay Mohr Show a while back and now we have an incredible video by Patrick Fogarty that I cannot wait for you all to see," said the former Skid Row frontman. "It is mind blowing to me to have my friends Duff McKagan, Will Hunt and Devin Bronson in the video also with John 5 and Bobby Jarzombek on the track!"
"I wrote this song with John 5 from Rob Zombie's band, the guitar player, who's incredibly great," Bach said earlier this year on the Jay Mohr Show. "On the bass on this song is none other than Mr. Duff McKagan. He actually had a lot to do with this album. I was in a super-group — well, it was a group, I don't know about the super part (laughs) — called Kings Of Chaos in Australia and Duff was there and I said, 'hey I'm working on a record do you want to write some songs together?' He goes, 'what kind of music?' I go, 'just rude fucking rock.' He goes, 'I can do dirty.' I go, 'that's fucking exactly what I want, just rude riffs!' So he gave me a tune that is so killer, but then he ended up playing on half the record — so it's me and Duff and John 5. Then I got Steve Stevens on three songs, from Billy Idol's band."
Watch the video for Temptation below.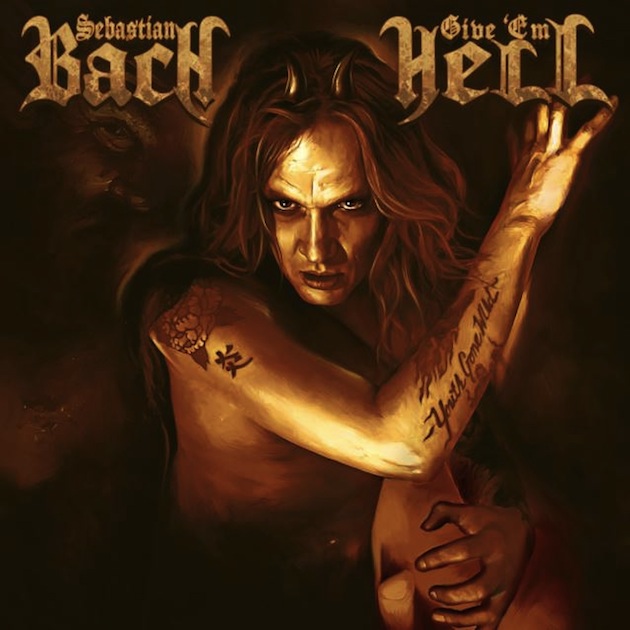 additional source: sleazeroxx.com