AC/DC RELEASE NEW BAND PICTURE FEATURING STEVIE YOUNG, DRUMMER PHIL RUDD M.I.A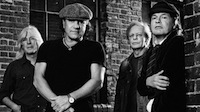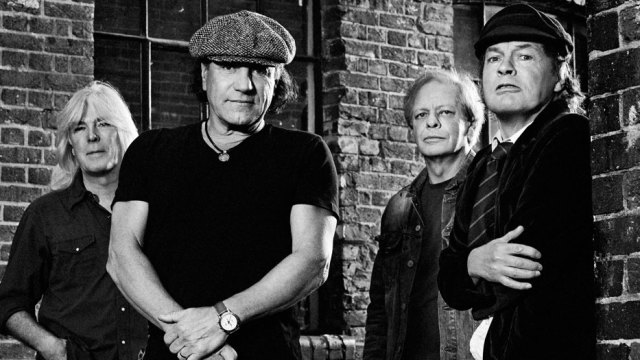 AC/DC have released their first official band photograph to feature new guitarist Stevie Young. Young is the nephew of Malcolm Young, who he replaced in the band when Malcolm, 61, was confirmed as having been diagnosed with dementia.
The photo has been released a week after AC/DC were in London to film a video for their new track Play Ball. Drummer Phil Rudd missed the video shoot due to a "family emergency" and he is also absent from the new photograph. Rob Richards of Shogun filled in for Rudd at the video shoot.
AC/DC wiill release their 16th album, Rock Or Bust on December 2nd ahead of a 2015 world tour. To read more about Rock Or Bust and to view the track list, please click here.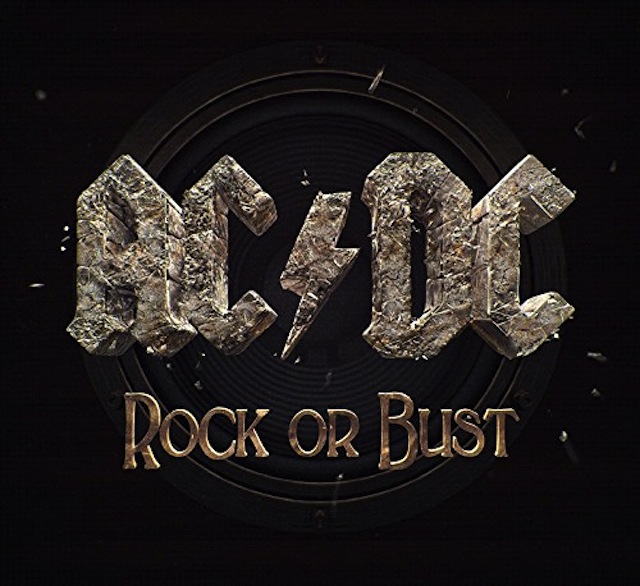 additional source: Classic Rock Magazine