MALCOLM YOUNG'S FAMILY CONFIMS THAT THE GUITARIST HAS DEMENTIA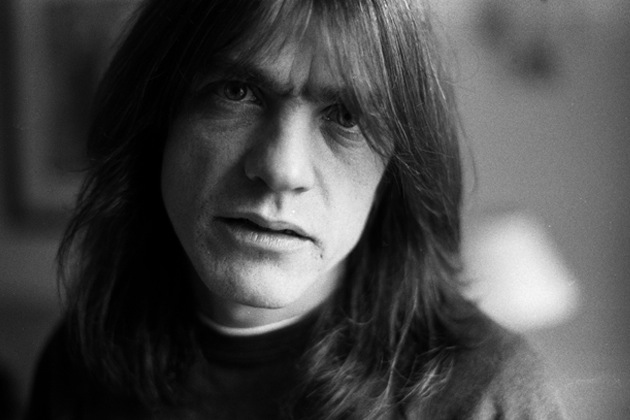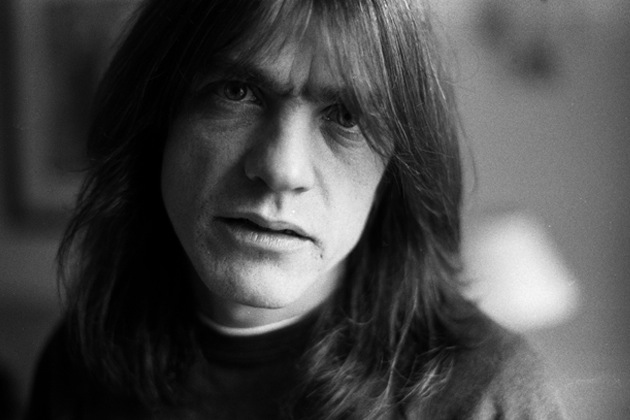 People Magazine reports that Malcolm Young's family has confirmed news that the AC/DC guitarist is suffering from dementia.
"Malcolm is suffering from dementia and the family thanks you for respecting their privacy," his family said in a statement to People.
A Young family connection said: "If you were in the room with [Malcolm Young] and walked out, then came back in one minute later, he wouldn't remember who you are. He has a complete loss of short-term memory. His wife, Linda, has put him in full-time care."
In April, the group announced that Young was taking a break due to ill health.
AC/DC have announced that their new album, Rock Or Bust, will be released on December 2nd. Read more about the release here.
source: people.com