NEW AC/DC ALBUM "ROCK OR BUST" AVAILABLE DECEMBER 2ND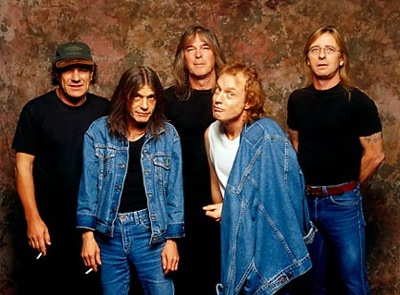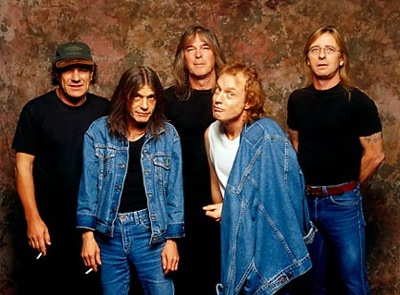 Columbia Records proudly announces the release of Rock or Bust, the highly anticipated new studio album from AC/DC, available December 2nd, 2014.
Rock or Bust is the band's first studio album in six years and features 11 new tracks. Rock or Bust follows the immensely successful Black Ice album, which debuted at #1 in 31 countries upon its release in 2008 and has gone on to sell nearly 8 million copies worldwide. Rock or Bust was recorded in Spring 2014 at Warehouse Studio in Vancouver, BC and finds AC/DC once again working with producer Brendan O'Brien and mixer Mike Fraser.
Starting September 27th, Turner Sports will provide fans a sneak peek of the new track Play Ball as part of the 2014 Major League Baseball Postseason campaign. The content will run for several weeks across TBS, the exclusive home to this year's American League Postseason coverage, as well as leading media brands within the Turner portfolio. Listen to a teaser below.
Rock or Bust is the first AC/DC album in the band's 41 year history without founding member Malcolm Young on the recordings. Earlier this year AC/DC released a statement, explaining that due to illness Malcolm would be taking a break from the band. Unfortunately, due to the nature of Malcolm's condition, he will not be returning to the band. AC/DC will undertake a world tour in support of Rock or Bust in 2015. Stevie Young, nephew of founding members Angus and Malcolm Young, plays rhythm guitar on the album and will accompany the band on tour.