AC/DC RELEASE AN OFFICIAL STATEMENT REGARDING GUITARIST MALCOLM YOUNG'S HEALTH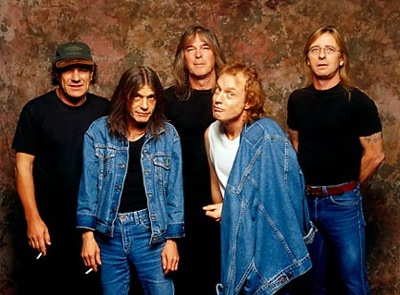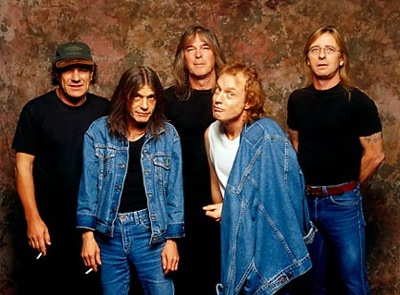 Amid all the rumors and speculation of retirement that have floated around the past couple of days, AC/DC have finally released an official statement through their Facebook page:
"After forty years of life dedicated to AC/DC, guitarist and founding member Malcolm Young is taking a break from the band due to ill health. Malcolm would like to thank the group's diehard legions of fans worldwide for their never-ending love and support.
In light of this news, AC/DC asks that Malcolm and his family's privacy be respected during this time. The band will continue to make music."
As previously reported, AC/DC frontman Brian Johnson also confirmed that the band will continue to make music and disclosed that a member of the band was battling a debilitating disease.