REVOLVER'S GOLDEN GODS AWARDS TO AIR IN MAY ON VH1 CLASSIC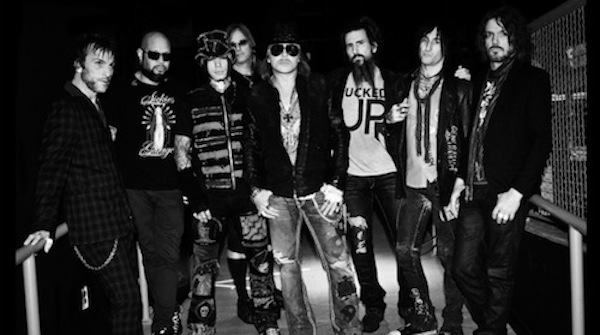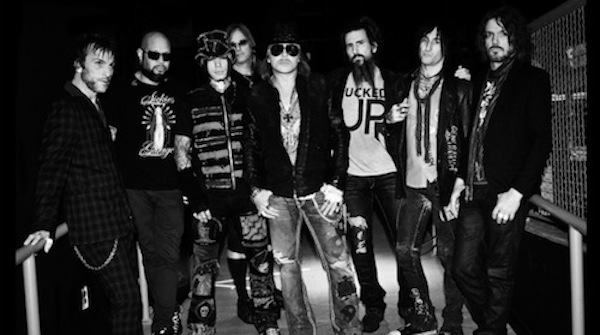 Andrew Hampp of Billboard reports:
The Golden Gods Awards, a ceremony devoted solely to hard rock and heavy metal, is returning to TV on Saturday, May 24 on VH1 Classic at 8 p.m. ET/PT, produced by Dick Clark Productions and Revolver magazine.
The four-hour live show will tape Wednesday, April 23rd, at Los Angeles' Club Nokia, and stream at VH1.com and on VH1's mobile app, with a black carpet hosted by Dee Snider. The May 24th telecast will be an edited, 90-minute version of the show.
Topping this year's star-studded talent lineup will be Guns N' Roses frontman Axl Rose, who will be presented with 2014's Ronnie James Dio Lifetime Achievement Award, and Joan Jett, the first-ever female recipient of the Golden God Award, which will be presented by 2011 winner Alice Cooper. Guns N' Roses and Jett are also among the show's confirmed performers, alongside Zakk Wylde, who will play during a very special musical tribute to the heavy-metal and hard-rock legends who've passed away over the last year. Additional appearances will include Dave Navarro, Alice Cooper, Marilyn Manson, Rob Zombie, Andrew Dice Clay, Joe Manganiello, Tony Hawk, Pauley Perrette, Carmen Electra, A Day To Remember and The Pretty Reckless.
The show will be hosted by That Metal Show hosts Eddie Trunk, Don Jamieson and Jim Florentine.
The 2014 Golden Gods Awards marks Dick Clark Productions' first year producing the show, which executive producer Assaf Blecher says is an extension of the company's growing portfolio of music-themed programming.
"We are very into music properties, so it's just natural that the Golden Gods would make sense for us," Blecher says. "The show is a good combination [of older] and newer heavy-metal icons, and it's a great occasion for the community to come together for a one-night only event."
Read more at Billboard.
source: billboard.com