AC/DC STREAM "PLAY BALL" ONLINE, SINGLE AVAILABLE FOR DOWNLOAD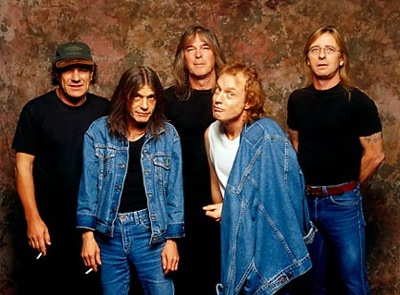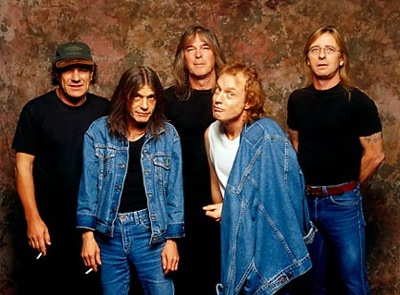 AC/DC have posted their new single Play Ball online for streaming. Listen to it below.
Play Ball is the first single to be released from the band's forthcoming album, Rock Or Bust due December 2nd. To download the single at iTunes, click here.
Rock or Bust is the first AC/DC album in the band's 41 year history without founding member Malcolm Young on the recordings. It has been revealed recently that Young is suffering from dementia.
AC/DC will undertake a world tour in support of Rock or Bust in 2015. Stevie Young, nephew of founding members Angus and Malcolm Young, plays rhythm guitar on the album and will accompany the band on tour.