FIVE FINGER DEATH PUNCH TO LIVE STREAM CONCERT THIS SATURDAY (10/11) IN PARTNERSHIP WITH YAHOO/LIVE NATION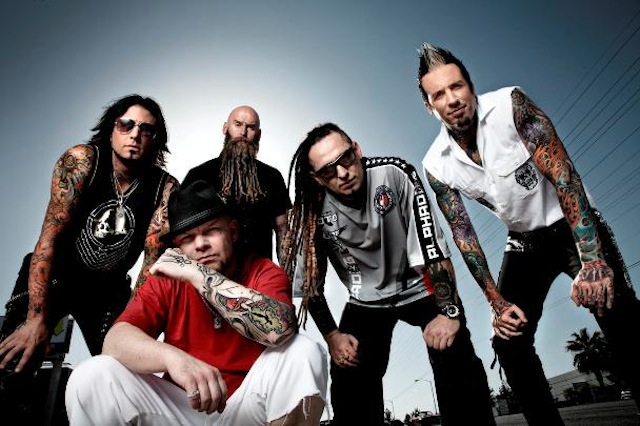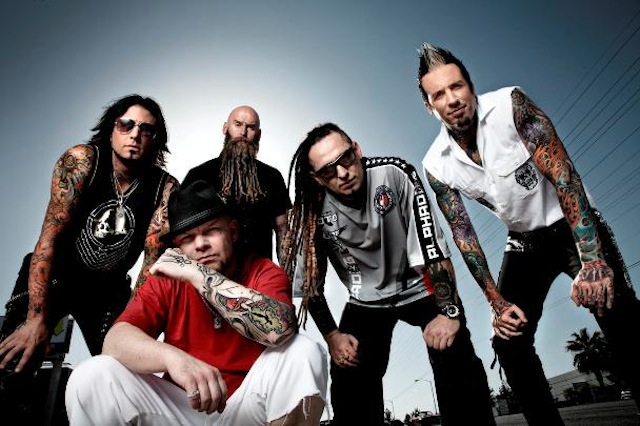 Tune-in this Saturday (10/11) at 9:45 p.m. ET/6:45 p.m. PT to watch global rock heavyweights Five Finger Death Punch (5FDP) perform LIVE from The Arena at Gwinnett Center, in Duluth, GA. 5FDP has teamed up with Yahoo and Live Nation to live-stream Saturday's show, one stop on the band's current North American co-headlining tour with Volbeat which kicked-off October 24 and has already sold out many of the run's dates.
Click here to watch the live stream.
Fans will also have the freedom to stream the concert wherever they are through Yahoo Screen iOS, Android, mobile Web, desktop, and Smart TV platforms including Apple TV, Roku, and Xbox 360. This is one of 365 concerts to stream over a 12-month period on the Live Nation Channel on Yahoo Screen.
For more information on 5FDP, visit fivefingerdeathpunch.com, 5fdp4Vets.com, Facebook, Twitter and YouTube.
For all tour dates, please visit fivefingerdeathpunch.com/tour/.