AC/DC RELEASE TRACK LIST FOR "ROCK OR BUST," ALBUM AVAILABLE FOR PRE-ORDER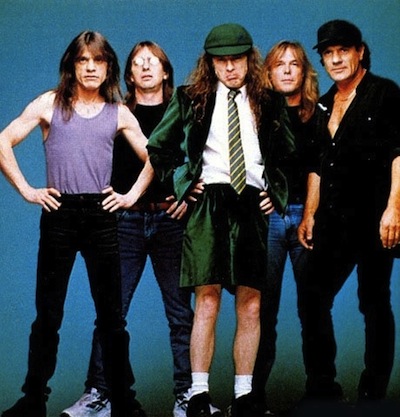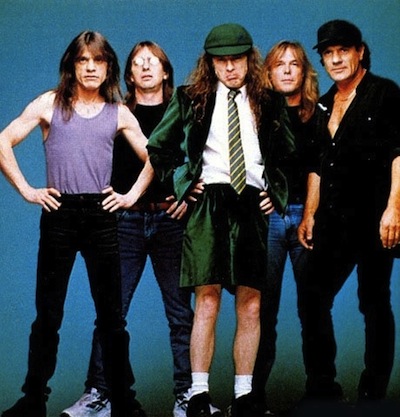 AC/DC have released the track listing for their forthcoming album, Rock Or Bust, out on December 2nd. See it below.
Rock or Bust track list.
1. Rock or Bust
2. Play Ball (To listen to this song, click the name)
3. Rock The Blues Away
4. Miss Adventure
5. Dogs of War
6. Got Some Rock & Roll Thunder
7. Hard Times
8. Baptism By Fire
9. Rock the House
10. Sweet Candy
11. Emission Control
CD and LP versions of Rock or Bust are packaged in a limited 3D animated cover. All digital pre-orders of Rock or Bust come with an instant download of Play Ball.
Click the following links to order: