THE METAL GOD, ROB HALFORD, DISCUSSES HIS LOVE OF MICHAEL BUBLE AND PAVAROTTI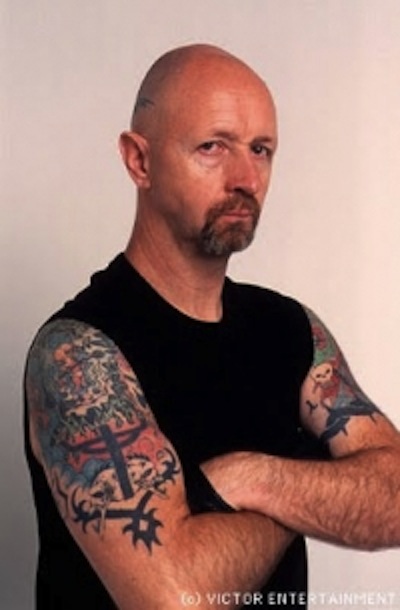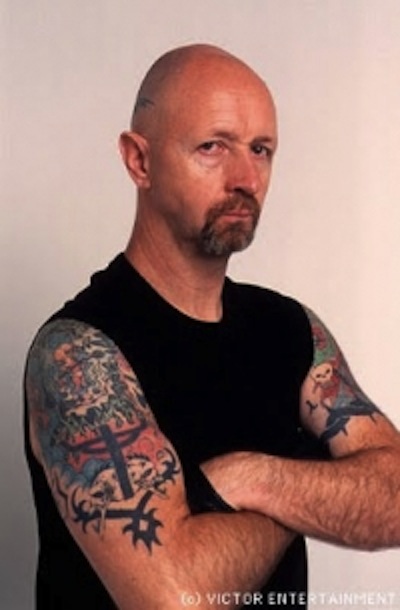 Elisabeth Vincentelli of the New York Post spoke with the ever charming Judas Priest frontman, Rob Halford. Excerpts from the interview appear below.
NY Post: You're not afraid to talk about your love for Michael Bublé.
Rob Halford: Even though I'm a metal singer, the fact that I've been able to appreciate other types of performers has probably paid dividends.
When I listen to Michael Bublé, it's exciting, it's inspiring. I feel the same way with Michael Feinstein or Ryan Adams. I'm drawn to singers who have something different to say vocally, and Adele would be in there. I saw [Barbra] Streisand in Phoenix and that was mind-blowing. Her voice is just so pure.
NY Post: You're definitely thinking outside of the metal box.
Rob Halford: I've also always had a passion for some types of opera — I've got a massive Pavarotti collection. I sing Nessun Dorma when I warm up backstage.
NY Post: Is Priest ever going to put out the tracks you guys did in '88 with producers Stock Aitken Waterman, of Kylie Minogue and Rick Astley fame?
Rob Halford: I personally would love to release them, but there's a different consensus within the band. Our rendition of [the Stylistics'] You Are Everything is just beautiful — it's an '80s megarock ballad, with big drums, big vocals, sweeping strings.
People are a lot more open-minded now, whereas in those days it could have created a bit of push-back, maybe even some damage to our reputation.
NY Post: Yet from Day 1, you've pushed the boundaries in your stage visuals, with all that leather and chains.
Rob Halford: The outfit I used to wear for our first three or four songs was like carrying one of those huge military backpacks! I had to have an operation on my spine a year ago.
My new outfits are just as visually strong but they're about a quarter of the weight — we've reduced the tonnage of the studs [chuckles]. I've been in London working on them with Ray Brown. I look a bit like the Tin Man from The Wizard of Oz on the new tour.
Read more at the New York Post.
source: nypost.com