WHITESNAKE STREAM THEIR VERSION OF DEEP PURPLE'S "LAY DOWN, STAY DOWN"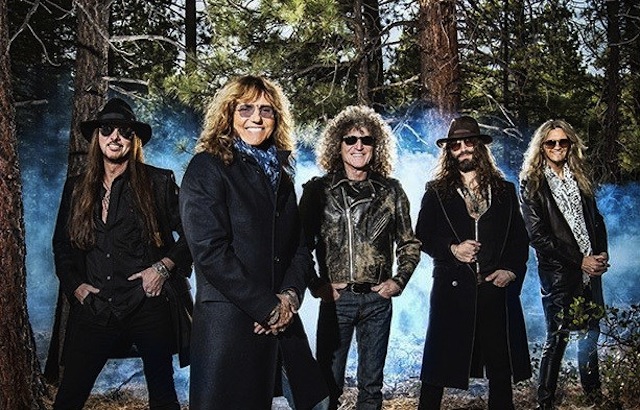 Whitesnake will be releasing their Purple Album, which is the re-imagination of Deep Purple's Mark 3 and Mark 4 studio albums, on May 19th.
The band has been streaming songs online from this forthcoming release and have now released their version of Lay Down, Stay Down. Listen to it below.
Listen to other songs from this release, by clicking on the highlighted song titles:
To view an electronic press kit about the album, please click here.