WHITESNAKE STREAMING THEIR VERSION OF "BURN" FROM "THE PURPLE ALBUM," DOWNLOAD IT FROM ITUNES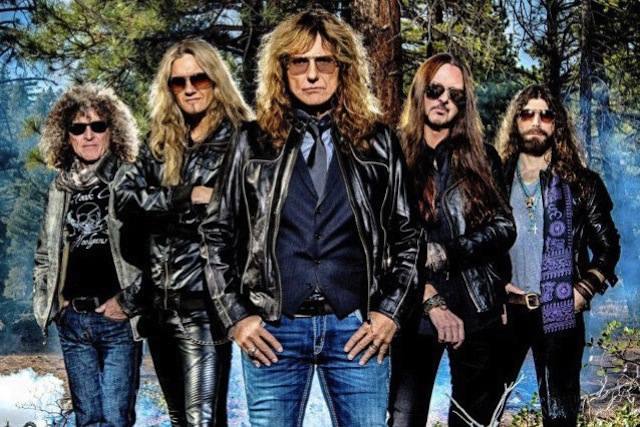 As previously reported, Whitesnake will be releasing The Purple Album will be released in North America on May 19th via Frontiers Music SRL. The album is a re-imagination of classic songs from David Coverdale's time as the lead singer for Deep Purple's Mark 3 and Mark 4 studio albums.
The band has now released Burn for download on iTunes. If you preorder the album through iTunes, both Burn and Stormbringer will download automatically. Listen to it below.
To find out more about the album, and to stream Stormbringer, please click here. To view an electronic press kit about the record, click here.