WATCH AN EPK FOR WHITESNAKE'S "THE PURPLE ALBUM" HERE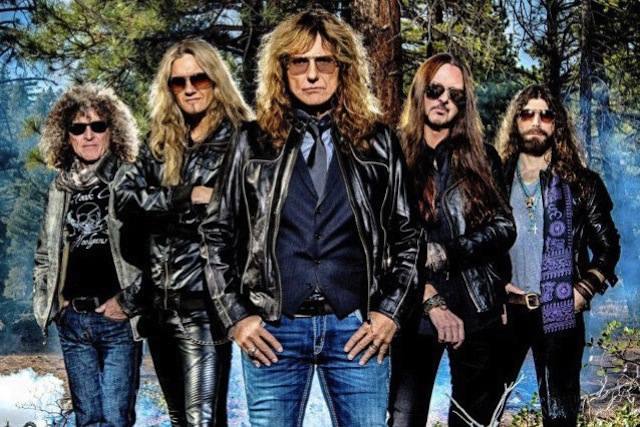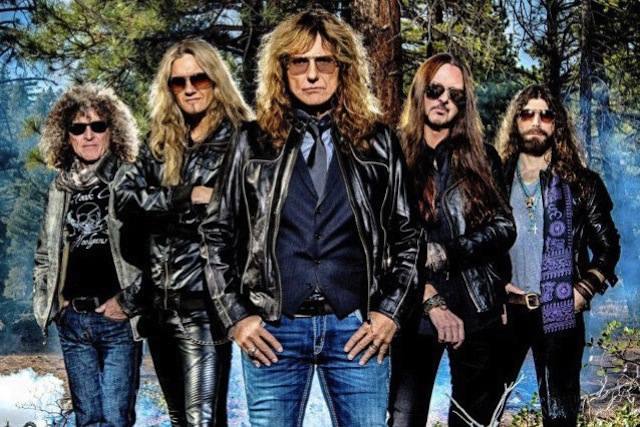 Rock icons Whitesnake are set to return with their 12th studio album this spring. The Purple Album will be released in Europe on May 15th and in North America on May 19th via Frontiers Music SRL.
The Purple Album is a re-imagination of classic songs from David Coverdale's time as the lead singer for Deep Purple's Mark 3 and Mark 4 studio albums. The album is currently available for pre-order in various configurations on Amazon: a standard edition and a deluxe edition featuring two bonus tracks, four music videos and a Behind The Scenes featurette on the recording of the album and in a double LP vinyl format. Plans are also underway for a special limited box set edition with memorabilia and merchandise. All details will be announced soon.
"It's a tribute. A homage. It's a huge thank you from me to Deep Purple for the opportunity I was given over 40 years ago," states Coverdale. "As I said to Ritchie, you guys set me on an incredible journey that continues today and I couldn't have asked for better teachers. The University of Deep Purple was an extraordinary, amazing school to learn from. We can't wait to play these songs in concert!"
To read more about this release and hear the first single Stormbringer, please click here.
Watch an EPK for this album below.