IRON MAIDEN REMASTER ALBUMS FOR ITUNES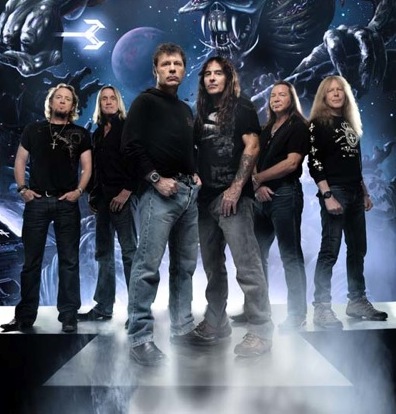 Nineteen Iron Maiden albums have been remastered especially for iTunes.
Parlophone Records announced the move, which sees 15 studio albums, two best-of compilations and two live records remastered from their original analogue sources.
Bassist and founding member Steve Harris says, "The Mastering For iTunes procedure allows the listener to experience the music as close as possible to the way the artist intended it to be heard. So, of course, I was very keen for the Maiden albums to be mastered in this way. The records have been available digitally before, when this medium first became a platform for music distribution, but that was mastered with CDs in mind. The iTunes process involves a different approach and it's great to finally deliver the music to our fans in as close to a pure and accurate sound as we could possibly achieve. For example, as most people know, I was never really happy with the sound on the first Maiden album, but listening to it now, the guitars are louder, the drums more substantial and the overall tone is so very much improved, in my opinion."
He continues, "Tony Newton and Ade Emsley, who worked closely with me on the project, did a terrific job recapturing everything from the original masters, and together we've re- mastered them all digitally and I'm really happy with the results."
Fans can download the albums now from iTunes.
Maiden frontman Bruce Dickinson confirmed in February he was undergoing treatment for cancer. Last month he said his latest meeting with doctors revealed his treatment was going well and that he was on course for a full recovery.
Iron Maiden iTunes remasters include:
Iron Maiden
Killers
The Number Of The Beast
Piece Of Mind
Powerslave
Somewhere In Time
Seventh Son Of A Seventh Son
No Prayer For The Dying
Fear Of The Dark
The X Factor
Virtual XI
Brave New World
Dance Of Death
A Matter Of Life And Death
The Final Frontier
Somewhere Back In Time
From Fear To Eternity (2CD)
Live After Death (2CD)
Rock In Rio (2CD)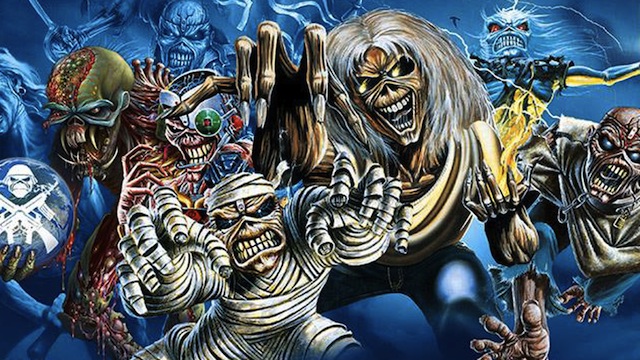 source: classicrock.teamrock.com