WATCH SEBASTIAN BACH TRANSFORM INTO MAROON 5 FRONTMAN ADAM LEVINE ON "SING YOUR FACE OFF"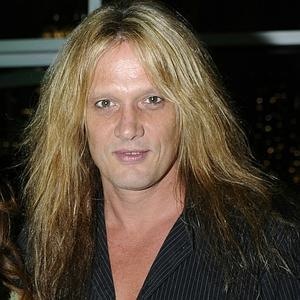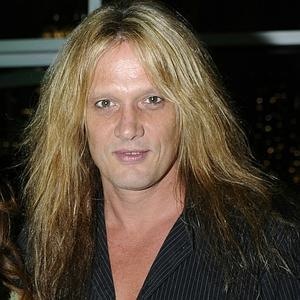 Entertainment Weekly reports:
Have you ever wanted to become Whitney Houston, Adam Levine, Kesha, or Kelly Clarkson? Are you already famous? If so, the sky's the limit on America's latest singing competition, which debuts this week on ABC.
Sing Your Face Off, a new series based on a reality format that's popular overseas, will allow stars to morph into their favorite popular musical acts in both style, look, and performance. During the show's six-episode run, viewers will watch five celebrities (including Skid Row frontman Sebastian Bach, actor Jon Lovitz, basketball star Landry Fields, singer China Ann McClain and actor/TV personality Lisa Rinna) undergo vocal training and physical transformation to take on the identity of a popular musician. They will be judged by a panel that includes actor John Barrowman (Arrow, Torchwood), pop singer Debbie Gibson, and comedian Darrell Hammond (Saturday Night Live).
So, how might this show work? Or rather, how well does someone like Sebastian Bach pull off the smooth stylings of Maroon 5′s Moves Like Jagger? We've got your first look, and, uh…we'll let the clip speak for itself.
Sebastian's new album solo album, Give 'Em Hell was released on April 22nd through Frontiers Records.
source: ew.com