TMZ POSTS PICTURES OF AXL ROSE REHEARSING WITH AC/DC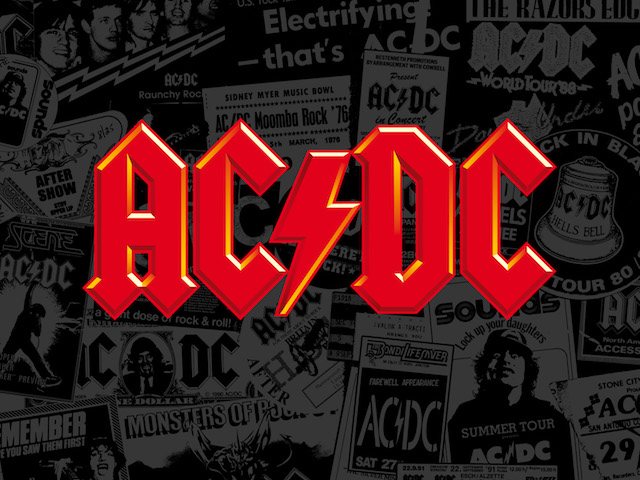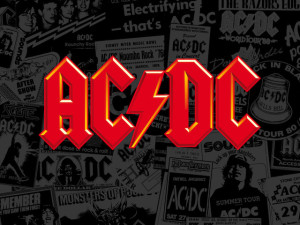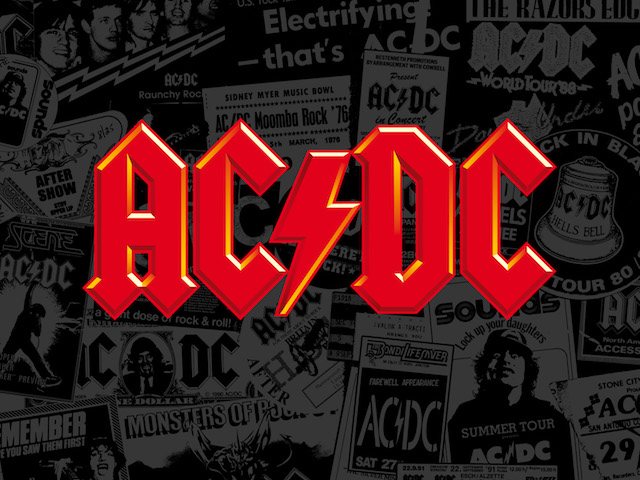 TMZ has exclusive photos of Axl Rose rehearsing with AC/DC in Atlanta, Georgia on Friday. See the photos below.
Axl's reportedly said he's been working hard to get in shape for the double duty tour. Guns N'Roses recently announced North American tour dates.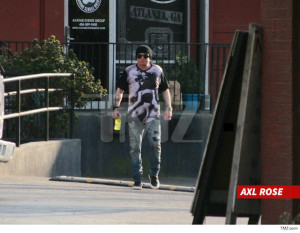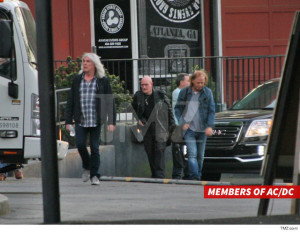 source: tmz.com