EDDIE TRUNK EXCLUSIVE: KROKUS BASSIST CHRIS VON ROHR COMMENTS ON THE AC/DC SITUATION, WRITES, [SINGER] MARC STORACE WAS NEVER IN CONTENTION FOR THE JOB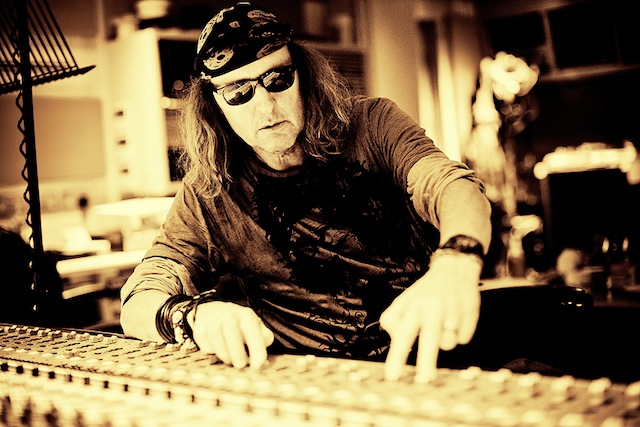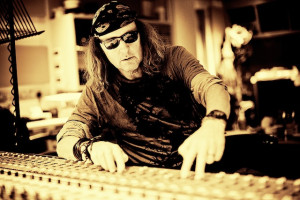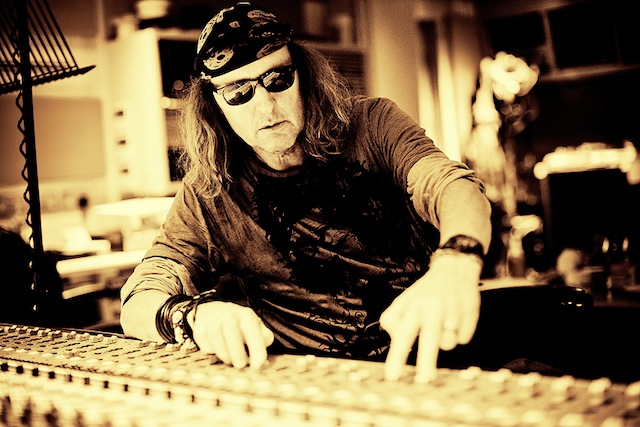 Founding member of Krokus, bassist Chris Von Rohr, has sent the following message to Eddie, and his website:
"Hello eddie and fellow hardrock maniacs out there,
This is Chris Von Rohr, founder,bassist and producer of Swiss metal band Krokus.
Some facts regarding the AC/DC, Marc Storace and Krokus rumors. Of course for every band, and every singer, it would be the number one dream to team up with AC/DC, but lets get real for a minute, life is no damn wish concert!
1. For me, this whole news about Brain Johnson seems very strange. I would love to hear HIS personal opinion about what transpired. Can everyone just back off from being ready to jump on Brian's job? Where is the respect? Don't you see what he has accomplished in all those years, from Back In Black until today? The high level of his singing, his charisma and his humor? Until I hear differently from AC/DC, Brian is still the singer of AC/DC-end of story!
2. Marc is a great singer, but he never was really asked for an audition. Not now or after Bon Scott's death. This is an untrue rumor. At the time, it was just a lighting guy from Birmingham, England, who suggested an audition. Of course, we wish Marc would get the chance as it would help krokus too. But honestly, no f–king body can replace Brain Johnson.
3. As we know, AC/DC, and their producer at the time, John Mutt Lange, did not want a Bon Scott type of singer-otherwise they would sound like their own tribute band. So, they came up with something new and fresh. By the way, Bon Scott himself said before his death that he was a big fan of Brain [Johnson's].
4. For me, as a producer, it is hard to believe without Malcom, Phil and Brain that they will go on for another 10 years, even if Angus would be bored painting tulipes in Holland. But, they [could] possibly go on again with something fresh and new.
5. You're absolutly right Eddie [Trunk], for the remaining shows (if they happen at all), the only option is a big famous singer like a Steven Tyler or the possibility of money back.
Anyway, as we all know, its maybe the hardest thing to decide when the final curtain should fall, when something has to come to an end. As a dedicated AC/DC fan, I wish Angus the power, the wisdom and the instinct to know when the time is right. We owe them a lot, and it truly will be a very sad moment, because what would be left without AC/DC? Millions of coverbands, who have no damn clue how to play that unique big arena sound and beat.
Eddie, I wish you and all your dedicated listeners a great Easter and yes, "let there be rock!"
PS- Krokus is working on a album and will hopefully be back in the states in 2017.
Chris"