GUNS N' ROSES ANNOUNCE NORTH AMERICAN TOUR DATES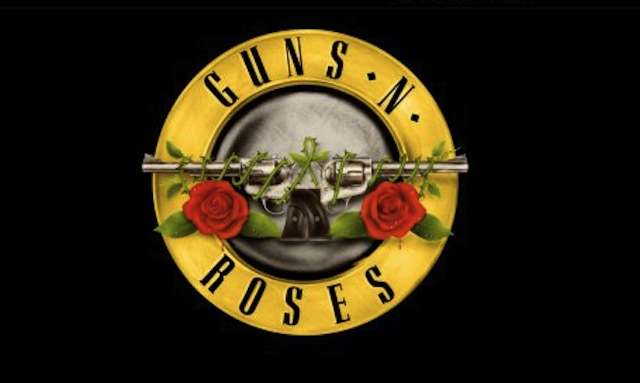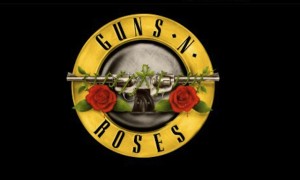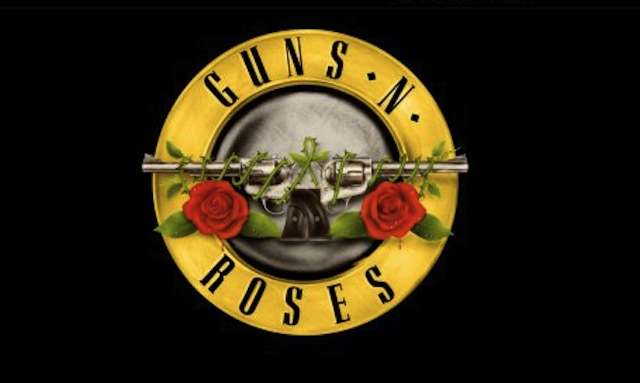 Guns N' Roses have sent around a PR release that has revealed that they will be playing the following cities on their reunion tour. Further details to be announced soon.
PATIENCE…
Atlanta, GA
Boston, MA
Chicago, IL
Cincinnati, OH
Dallas, TX
Detroit, MI
Houston, TX
Kansas City, MO
Nashville, TN
New Orleans, LA
New York
Orlando, FL
Philadelphia, PA
Phoenix, AZ
Pittsburgh, PA
San Diego, CA
San Francisco, CA
Seattle, WA
St Louis, MO
Toronto, ONT
Washington, DC
For more information, please visit gunsnroses.com and twitter.com/gunsnroses.