THE METAL GOD SAYS HE "HOPES" THAT JUDAS PRIEST WILL MAKE ANOTHER RECORD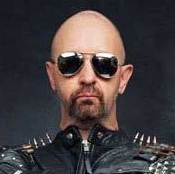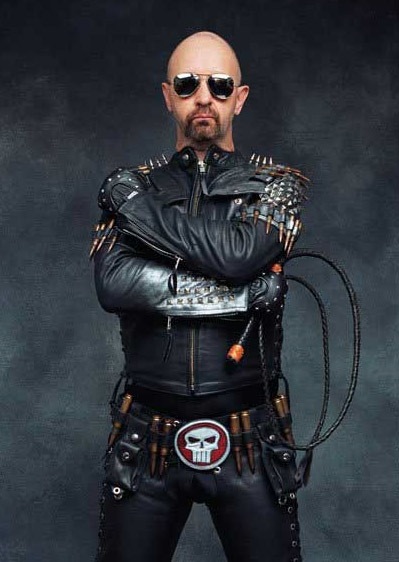 Greg Prato of the Long Island Pulse spoke with Judas frontman and Metal God, Rob Halford. Some quotes from the article appear below.
Discussing the band's performance with James Durbin on American Idolstrong:
"We'd been following what James Durbin had been doing on the show, and James was bringing metal onto American Idol, which no other artist had done up until that point. There was some kickback from certain elements of the metal community, saying, 'What the hell are you doing? How dare you be on American Idol?' And our response was, 'Who would not push back on an opportunity to be in the homes of 30 million viewers in America and beyond?' It was firstly to do it for James, because he's a great talent, and then secondly, it was to keep spreading the gospel of metal through Judas Priest."
Talking about Long Island metalheads:
"I suppose it's just the fabric of the people there. It's extremely intense in terms of the passion of the metalheads on Long Island. I guess it's just what makes Long Island unique, really. It reminds us a little bit of where we're from, in the Midlands [of England]. The Midlands region is hard-working, tough people that can be in your face but have got your back. And they're very proud of their heritage and their roots. I think that's what we get from the Long Island crowd. It's good to see those words on a tour itinerary."
On whether he sees Priest continuing beyond Redeemer of Souls and its supporting tour?
"You're inspired by the initial feedback of enthusiasm and support from your fan base, so that only encourages you to consider going through the process again. After this tour completes—we'll be working through most of 2015—I'm sure that there will be another opportunity where we finish a touring cycle and we consider what to do next. My hope is that we'll be making another Priest record."
Read more at the Long Island Pulse.
source: lipulse.com