JUDAS PRIEST BEGIN THEIR "REDEEMER OF SOULS" TOUR IN ROCHESTER, N.Y., SETLIST REVEALED AND FAN FOOTAGE POSTED ONLINE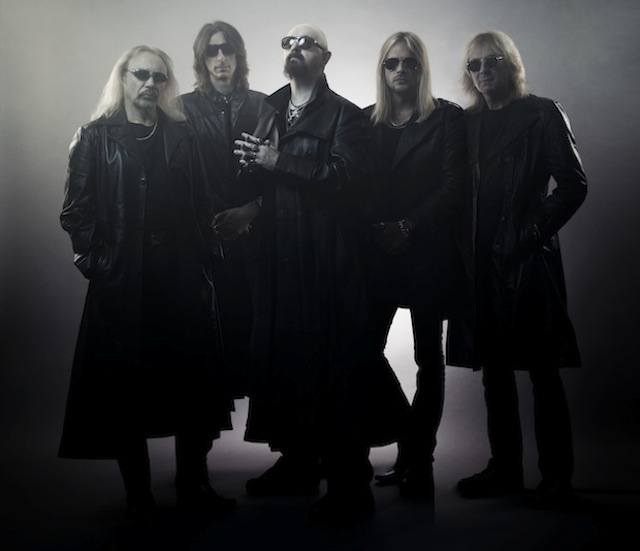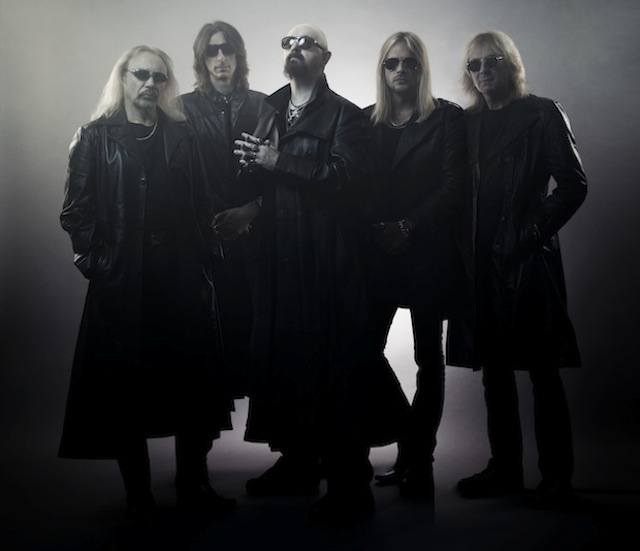 Judas Priest began their Redeemer of Souls tour in Rochester, N.Y. on October 1st.
The band's reported set list was as follows:
1. Dragonaut
2. Metal Gods
3. Devil's Child
4. Victim Of Changes
5. Halls Of Valhalla
6. Love Bites
7. March Of The Damned
8. Turbo Lover
9. Redeemer Of Souls
10. Beyond The Realms Of Death
11. Jawbreaker
12. Breaking The Law
Encore:
13. Hell Bent For Leather
Encore 2:
14. You've Got Another Thing Comin'
15. Living After Midnight
16. Defenders Of The Faith
View some fan filmed footage below.
Redeemer Of Souls, was released on July 8th and landed at the number six position on The Billboard 200 chart.