SAMMY HAGAR TO RELEASE ACOUSTIC ALBUM "LITE ROAST" ON OCTOBER 13TH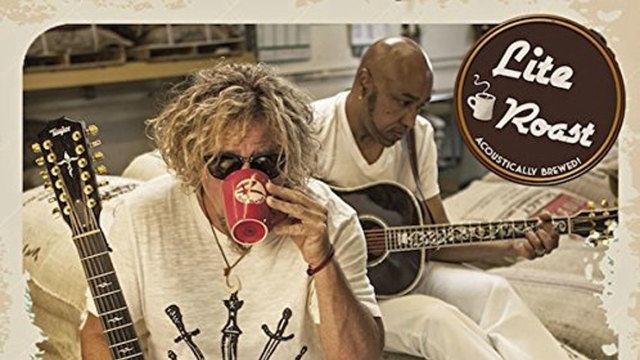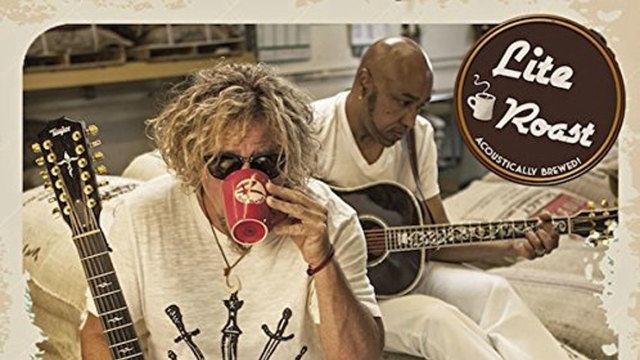 Sammy Hagar has revealed details of his first solo acoustic record.
The Red Rocker will release Lite Roast on October 13th through Mailboat Records. He is joined on the record by Vic Johnson, guitarist with Hagar's backing band Waboritas.
Former Van Halen and Montrose singer Hagar says, "I realize that when I played my songs acoustically, it made me sing different. It brought a new light to the lyrics that I'd written throughout my career.
It's very live, very personal, with Vic accompanying me on guitar and singing background vocals. No overdubs. I think that my hardcore fans are really going to love it."
Hagar decided to make the acoustic album – which features versions of tracks from throughout his career – after taking part in this year's Acoustic-4-A-Cure concert in San Francisco.
Lite Roast tracklist:
1. Red Voodoo
2. One Sip
3. Finish What Ya Started
4. Eagles Fly
5. The Love
6. Father Son
7. Dreams
8. Deeper Kinda Love
9. Who Has The Right
10. Sailin'
11. Halfway To Memphis
additional source: classicrock.teamrock.com