EXTREME FRONTMAN GARY CHERONE'S HURTSMILE'S "RETROGRENADE" TO BE RELEASED ON OCTOBER 7TH, "HELLO I MUST BE GOING," STREAMING ONLINE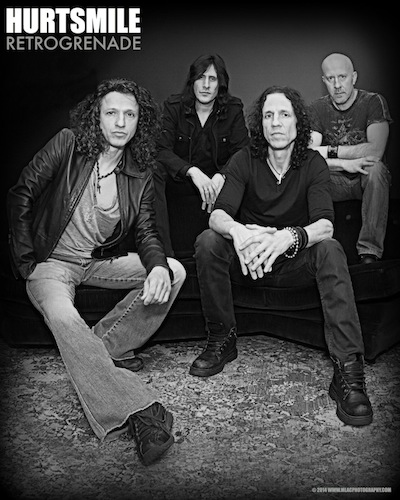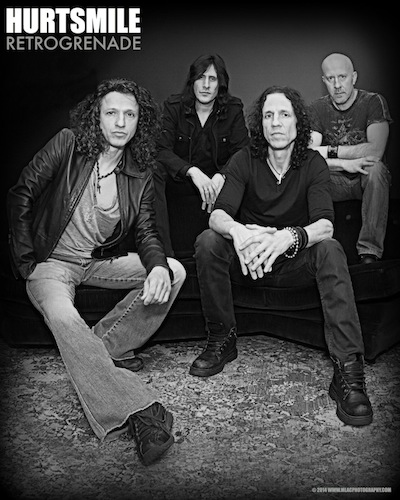 Athough it was previously reported as being released on June 2nd, Gary Cherone's (Extreme, Van Halen) Hurtsmile will be releasing their new album, Retrogrenade, on October 7th.
Charone tells Billboard,"If there was [only] one record it would seem like a Gary Cherone project, and this is truly a band." He formed Hurtsmile with his brother Mark Cherone in 2011 and released the group's self-titled debut later that year. "We toured the band after that first record, so it felt like a band. Joe (Pessia) the bass player was more involved. We were just looking to top the first record."
Retrogrenade also takes a different path than its predecessor, according to Cherone. "We went in and it kind of wrote itself," he explains. "We were in a different place. A lot of these songs are about relationships. It's a lot more fun record than the first one — the first one was a little angry, more about what I was unhappy about that was going on in the world. This one has a little lighter fare."
Emblematic of that is Hello I Must Be Going, which Cherone adapted from the Groucho Marx-sung feature in the 1930 film Animal Crackers. Listen to the track exclusively on Billboard here.
Cherone hopes to play some shows with Hurtsmile down the road both in the U.S. and Japan, but he acknowledges Extreme poses a formidable "hurdle." That group is getting together in Los Angeles this month to work on a new album, a follow-up to 2008's reunion set Saudades de Rock, and is also planning a Pornograffitti tour to showcase the group's double-platinum 1990 album just as it did in Europe earlier this year.
"That was a lot of fun, better than I hoped it was going to be" Cherone reports. "It really revitalized the band. The band was so full of piss and vinegar it inspired us to make new music and then go back out there and do what we do. So we'll definitely have some new music to play next year."
Read more at Billboard.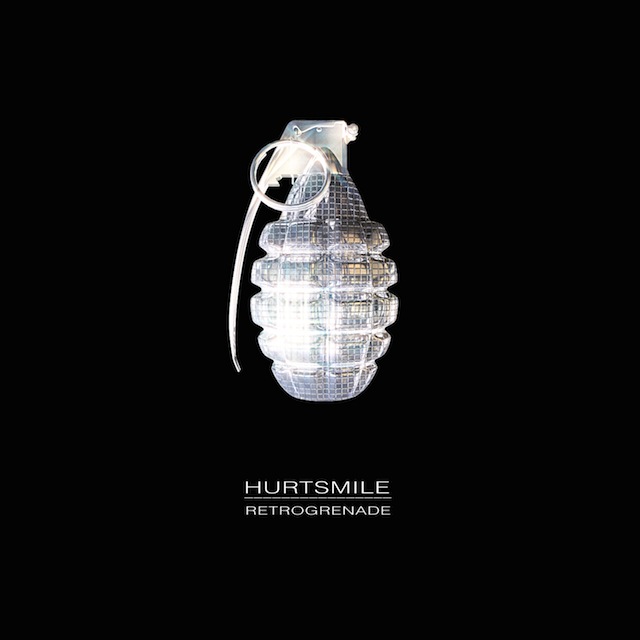 source: billboard.com