STRYPER RELEASE VIDEO FOR "PRIDE"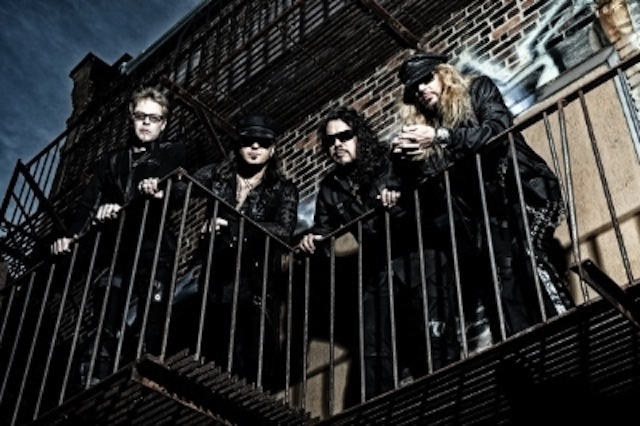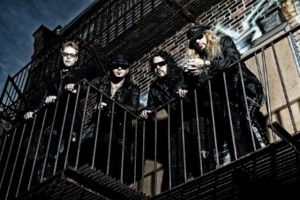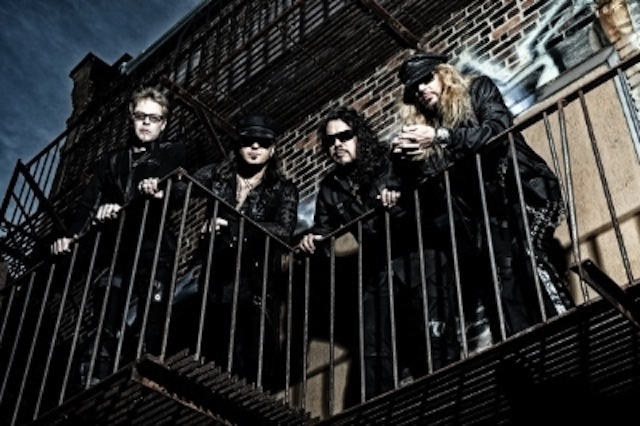 Stryper have released another song from their forthcoming new studio album, Fallen, which will be out on October 16th through Frontier records. Listen to Pride below.
To listen to other songs from this release, click on the highlighted song titles:
Fans who pre-ordered Stryper​'s new album on Apple Music/iTunes, songs Big Screen Lies, Yahweh and the title track, Fallen will all download instantly. Click here to pre-order, Fallen.
Fallen track listing:
1. Yahweh
2. Fallen
3. Pride
4. Big Screen Lies
5. Heaven
6. Love You Like I Do
7. All Over Again
8. After Forever (Black Sabbath cover)
9. Till I Get What I Need
10. Let There Be Light
11. The Calling
12. King Of Kings