STRYPER RELEASE NEW SONG "BIG SCREEN LIES" FROM UPCOMING ALBUM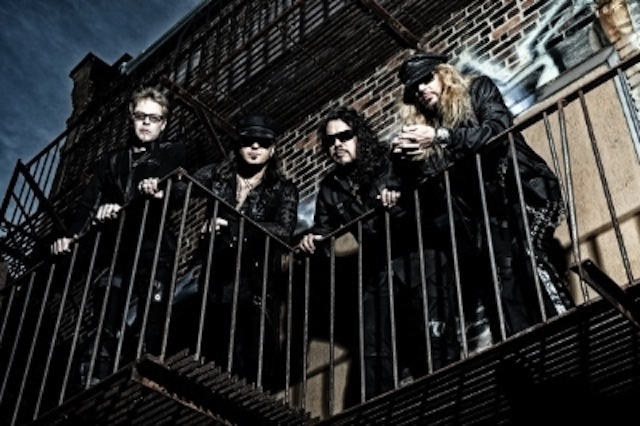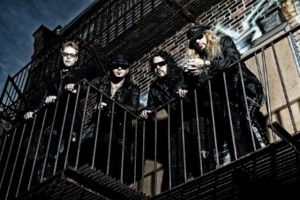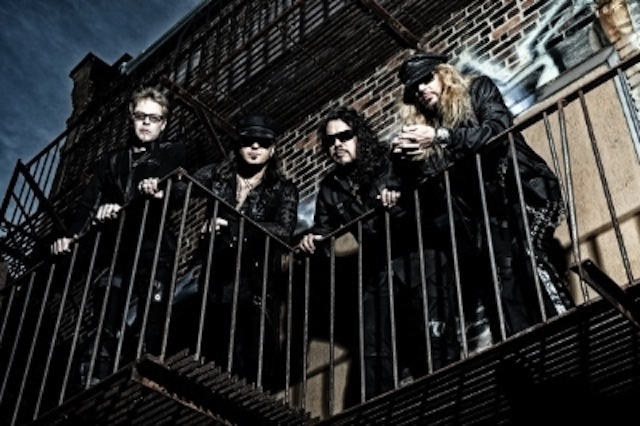 Stryper has released another song from their forthcoming new studio album, Fallen, which will be released on October 16th through Frontier records. Listen to Big Screen Lies below.
Michael Sweet described the song with this sentiment, ""It talks about how Christians are mocked on screen. I don't know if you know this, but 9.5-times-out-of-10 in movies or on television, Christians are portrayed as maniacal lunatics and backwoods crazies who aren't in touch with reality. There are some like that, but I wanted to write a song that showed this was not true for everybody. A lot of bright, grounded people are Christians."
Fans who pre-ordered Stryper​'s new album on Apple Music/iTunes, songs Big Screen Lies, Yahweh and the title track, Fallen will all download instantly. Click here to pre-order, Fallen.
To listen to the song Yahweh, and to view a track listing, please go here.