STRYPER TO RELEASE NEW ALBUM "FALLEN" IN OCTOBER, STREAMING NEW SONG "YAHWEH" ONLINE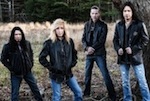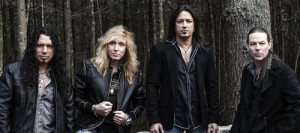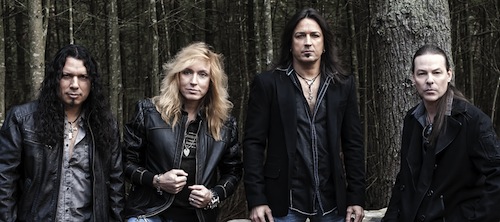 Stryper will be releasing their new studio album, Fallen, on October 16th through Frontier records.
The first song, Yahweh, which was co-written by Sevendust guitarist Clint Lowery, can be streamed below.
Fallen track listing:
1. Yahweh
2. Fallen
3. Pride
4. Big Screen Lies
5. Heaven
6. Love You Like I Do
7. All Over Again
8. After Forever (Black Sabbath cover)
9. Till I Get What I Need
10. Let There Be Light
11. The Calling
12. King Of Kings
Stryper's most recent release was 2013's, No More Hell To Pay.