SINGER SAMMY HAGAR DEFENDS BASSIST MICHAEL ANTHONY, SEE THE VIDEO HERE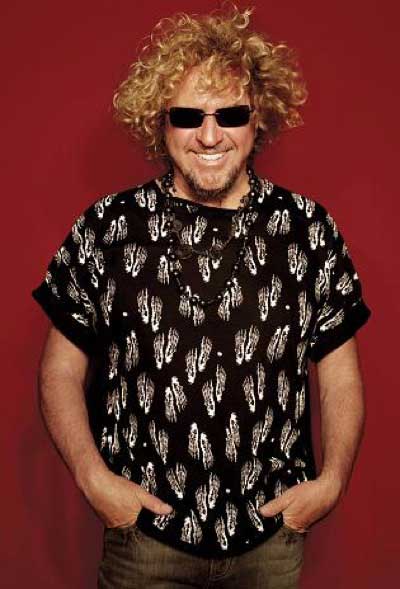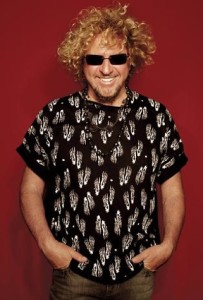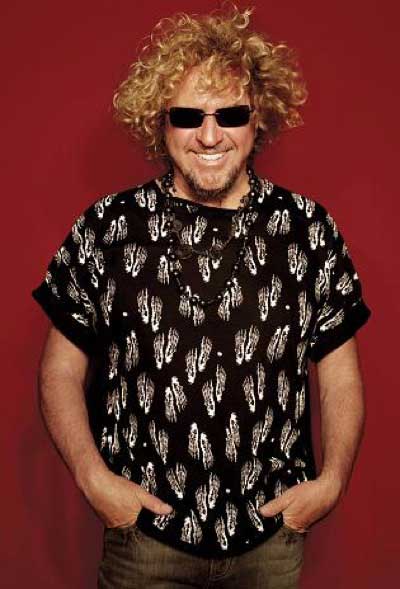 In response to a recent interview that guitarist Eddie Van Halen gave to Billboard magazine, in which he criticized former Van Halen bassist Michael Anthony, singer Sammy Hagar spoke out in Anthony's defense. Watch his response below.
After parting ways with Van Halen, Anthony has continued to work with Hagar, most currently with the band The Circle, that also includes drummer Jason Bonham and guitarist Vic Johnson.