RUSH DECIDE TO TAKE SOME TIME OFF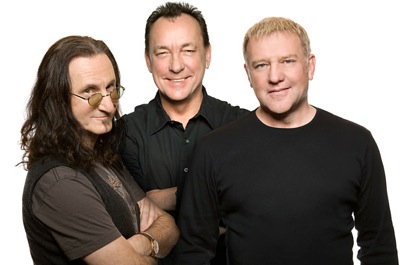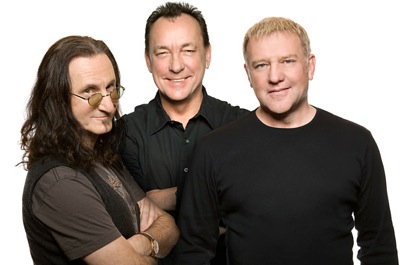 Gary Graff of Billboard reports:
Rush is giving its fans plenty of fourth quarter treats this year including a new live a new live CD/DVD a box set and a long-desired remixed version of its 2002 album Vapor Trails. Also, guitarist Alex Lifeson is hoping that will be enough to tide them over while the Canadian trio takes a break.
We've committed to taking about a year off," Lifeson tells Billboard. "We all agreed when we finished this [Clockwork Angels] tour (in early August) we were going to take this time off and we weren't going to talk about band stuff or make any plans. We committed to a year, so that's going to take us through to the end of next summer, for sure. That's the minimum. We haven't stopped or quit. Right now, we're just relaxing. We're taking it easy and just enjoying our current employment."
Since being inducted into Rock N' Roll Hall of fame, the Rush guitarist was happy to cast a ballot for this year's nominees.
"I put my votes in," says Lifeson, whose impromptu "blah, blah, blah" speech was a highlight of the 2012 induction ceremony. "Certainly with Deep Purple and Yes and Nirvana, I think they're all candidates, and I think KISS deserves to be in there, too. We have lots of great memories of working together with them, and I think they've been influential and worked for a very long time and worked very hard. I think for all the indifference we had before, actually going through it and feeling the love in the room and the sense of community we felt with all the other musicians that are in there, it's a good thing provided it's inclusive and it's broad."
Read more at Billboard.
source: billboard.com