RATT FRONTMAN STEPHEN PEARCY STREAMS "TEN MILES WIDE"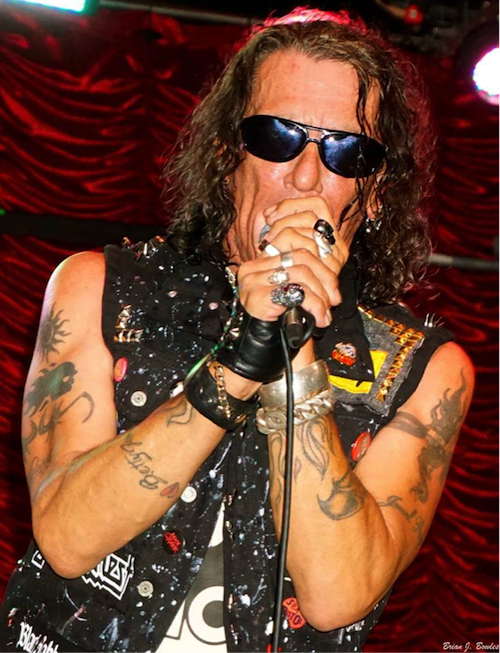 Ratt lead singer, Stephen Pearcy, will be releasing his new solo album, Smash, on January 27th through Frontiers Music Srl. The singer is streaming another song from album called, Ten Miles Wide, which can be heard, below.
Listen to Rain below as well.
Additionally, to hear other songs from this forthcoming release, click on the titles:
Want Too Much and Jamie
I Can't Take It
"It took long enough to finish the new record Smash and it is well worth the patience taken, giving every song as much attention as the next. Erik Ferentinos (lead guitars & co-writer), Greg D' Angelo (drums) and Matt Thorne (bass, keyboards) and myself didn't settle on any first, second or third takes. We let some songs grow if needed, then go back and complete it. We're very happy with the outcome, that we were able to experiment and grow with the new songs," says Pearcy of the new album.
Smash Track Listing:
1. I Know I'm Crazy
2. Ten Miles Wide
3. Shut Down Baby
4. Dead Roses
5. Lollipop
6. Hit Me With A Bullet
7. Rain
8. Want Too Much
9. What Do Ya Think
10. Jamie
11. I Can't Take It (Album Version)
12. Passion Infinity
13. Summer's End