RATT FRONTMAN STEPHEN PEARCY POSTS NEW SONGS "WANT TOO MUCH" AND "JAMIE" ONLINE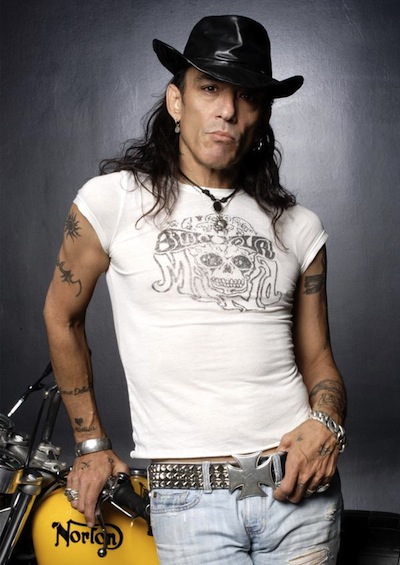 Stephen Pearcy's fourth solo album, Smash, will be released January 27th, 2017.
The singer is streaming the songs, Want Too Much and Jamie from the forthcoming release. Listen to them below.
Pearcy previously released the official video for the song, I Can't Take It, which can be viewed here.
Smash Track Listing:
1. I Know I'm Crazy
2. Ten Miles Wide
3. Shut Down Baby
4. Dead Roses
5. Lollipop
6. Hit Me With A Bullet
7. Rain
8. Want Too Much
9. What Do Ya Think
10. Jamie
11. I Can't Take It (Album Version)
12. Passion Infinity
13. Summer's End