FORMER PANTERA BASSIST REX BROWN SAYS HE WAS "CAUGHT IN THE MIDDLE" BETWEEN PHIL ANSELMO AND THE ABBOTT BROTHERS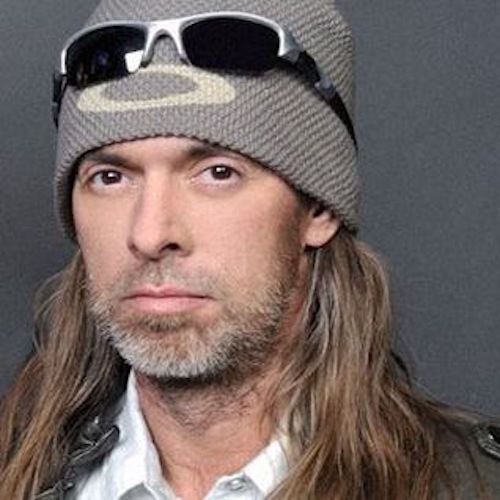 The public exchange of insults that led up to Pantera splitting in 2003 wasn't necessary, says bassist Rex Brown.
He recalled how he tried to keep out of the fight but wound up attempting to play the peacemaker as relations between frontman Phil Anselmo and drummer Vinnie Paul disintegrated.
The murder of guitarist Dimebag in 2004 put an end to any chance of a reunion, and the bad feeling between Anselmo and Paul remains unresolved.
Brown tells Loudwire, "There's a bunch of stuff that went back and forth between Vinnie and Philip in the press, and I wasn't very thrilled with it. At the time I didn't feel that was necessary. We could have taken care of those problems, like we always have. At that point we needed to take a serious break. We'd been going for 12 years straight. I was caught in the middle and I didn't like the way it went down. It was a rough time, man. It really was."
He points out that Anselmo had stopped taking calls from anyone, and he wasn't singling out members of the Pantera organisation for special treatment.
But, the bassist did what he could to persuade the singer to speak to brothers Paul and Dimebag. "I did talk to him and I had him call them," says Brown. "I think they talked. I wasn't privy to it at the time."
He reiterates that the split could have been avoided, "We busted ass for five years before we even got our foot in the door. I certainly needed a break. I think we all definitely needed a break."
Brown is planning to release his his debut solo album next year.
additional source: Metal Hammer via teamrock.com