MOTLEY CRUE STREAM TWO MORE SONGS FROM "THE DIRT" SOUNDTRACK, LISTEN TO "RIDE WITH THE DEVIL" AND "CRASH AND BURN" HERE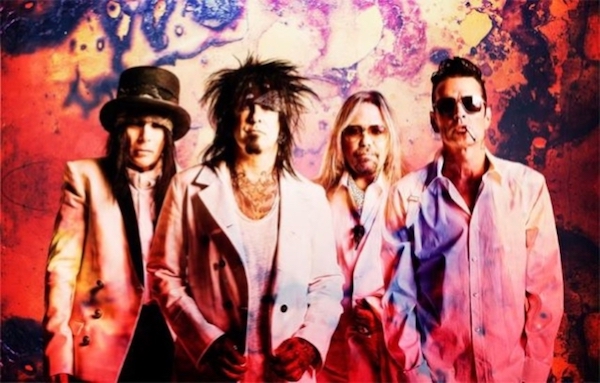 Two new Motley Crue songs, "Ride With The Devil" and Crash And Burn, can be streamed below. The tracks appear on The Dirt Soundtrack that accompanies the upcoming Netflix film The Dirt", based on The New York Times best-selling 2001 autobiography by the band and Neil Strauss. Listen to both songs, below.
To listen to Crue's cover of Madonna's Like A Virgin, click here. Also, read more about The Dirt soundtrack, view a track listing and to listen to the song, The Dirt (Est. 1981) (feat. Machine Gun Kelly), please click here.
The Dirt airs tonight (March 22nd) on Netflix.