METALLICA STREAM "ATLAS, RISE!"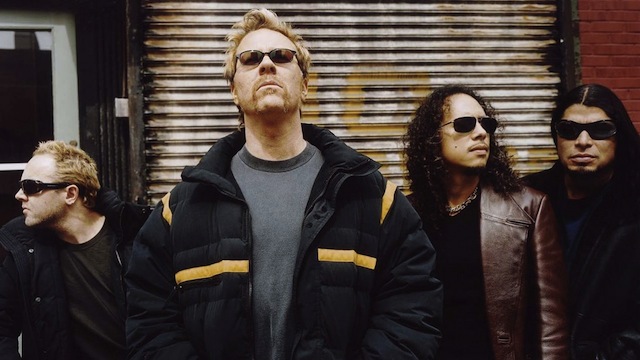 Metallica are streaming their third song, from their forthcoming album, Hardwired… To Self-Destruct." Listen to Atlas, Rise! below.
Listen to Metallica's other tracks from this release, by clicking on the highlighted song titles.
Hardwired… To Self-Destruct on November 18th through Metallica's own Blackened Recordings. As previously reported, the deluxe edition will feature live material and cover songs. To read more about this release, please click here.