KISS TO SELL "LOVE GUN" AND "MONSTER" ERA COSTUMES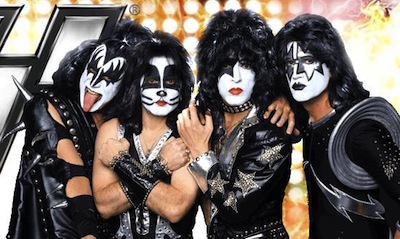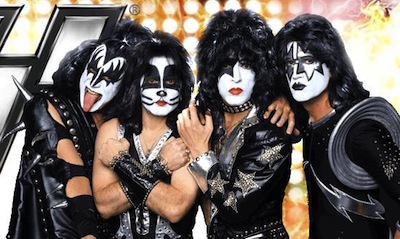 KISS fans will soon be able to buy officially licensed replicas of the band's Love Gun and Monster era costumes.
The suits can be viewed at kissreplicas.com and pre-orders will be available "soon," according to the site. KISS are known for their remarkable range of merchandise, having previously made a KISS Kasket coffin available.
additional source: classicrock.teamrock.com