JUDAS PRIEST SHARE A PREVIEW OF "DRAGONAUT" ONLINE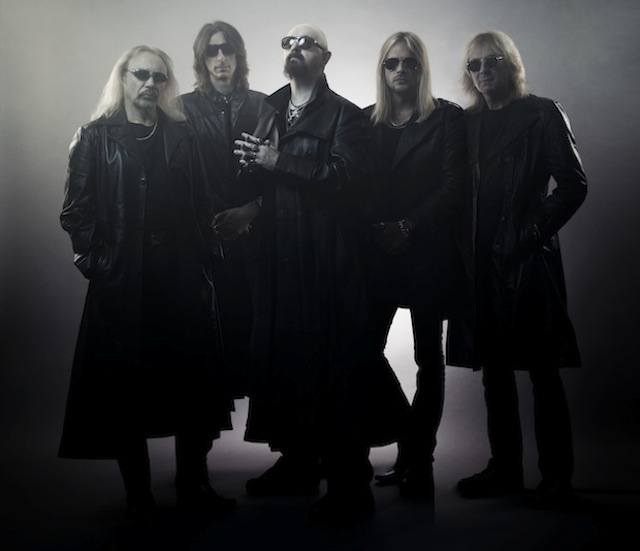 Judas Priest have been previewing and streaming full versions of songs from their upcoming album Redeemer of Souls, which will be released July 8th. Below is a preview of the song Dragonaut with an introduction from guitarist Glenn Tipton, bassist Ian Hill and drummer Scott Travis.
To listen to some of the other songs Priest has previewed from Redeemer of Souls, click on the highlighted song titles below.
Redeemer of Souls
March of the Damned
Halls Of Valhalla
Crossfire
Redeemer of Souls track listing:
Dragonaur
Redeemer Of Souls (listen here)
Halls Of Valhalla
Sword Of Damocles
March Of The Damned
Down In Flames
Hell & Back
Cold Blooded
Metalizer
Crossfire
Secrets Of The Dead
Battle Cry
Beginning Of The End
Bonus tracks:
Snakebite
Tears Of Blood
Creatures
Bring It On
Never Forget