JUDAS PRIEST MEMBERS ROB HALFORD, GLENN TIPTON AND RICHIE FAULKNER TO SIGN COPIES OF "REDEEMER OF SOULS" IN NYC ON JULY 8TH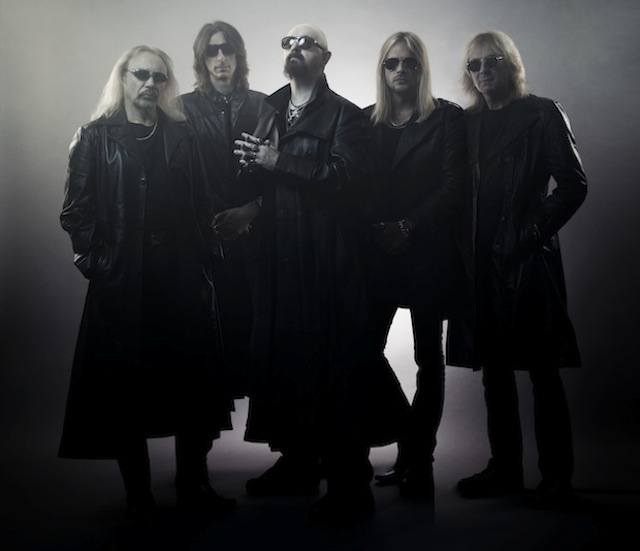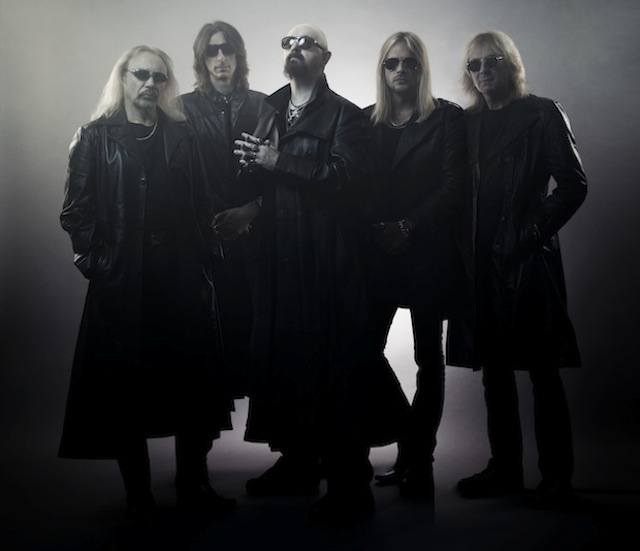 Judas Priest band members
Rob Halford, Glenn Tipton and Richie Faulkner have scheduled special New York City in store signing on Tuesday, July 8th at Hard Rock Café New York at 6:30 P.M.
Starting at 4 p.m. on July 8th, be one of the first fans to purchase Redeemer of Souls from FYE at the 43rd street at Hard Rock TSQ and receive a wristband that will get you access to the signing. Please note, the band will only be signing copies of their new album.
In the past several weeks the band has been previewing songs, some in their entirety and others just snippets, from Redeemer of Souls. Click on the highlighted titles below to hear the corresponding song.
Redeemer of Souls
March of the Damned
Halls Of Valhalla
Crossfire
Dragonaut
Battle Cry
Metalizer